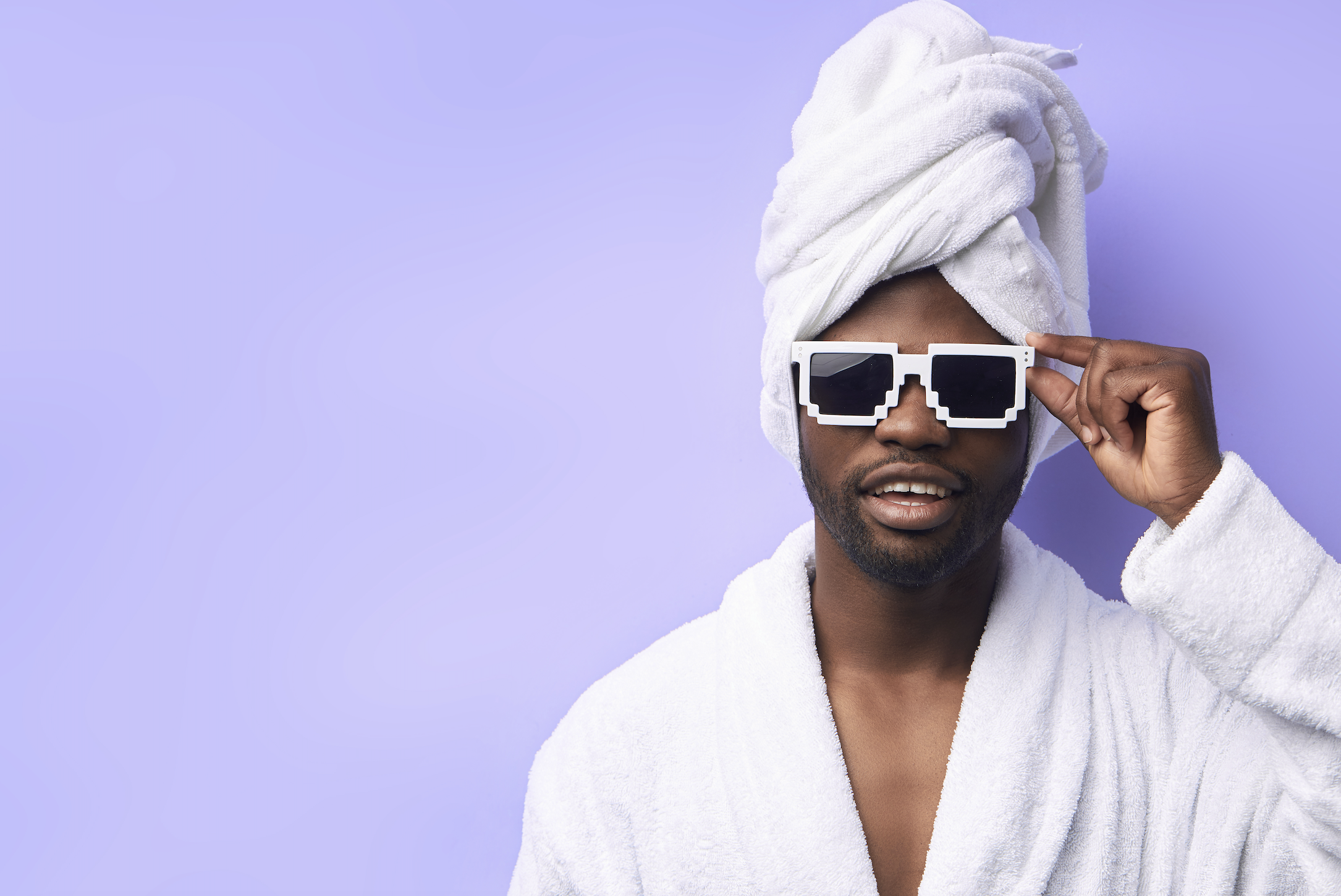 Introduction
You've heard the story before. A small business starts up with a big dream, and against all odds, it achieves greatness. That's the story of FindMasseurs—the #1 gay massage directory in the United States and abroad.
From its humble beginnings as a tiny, local directory in 2015, FindMasseurs has grown to become one of the largest and most successful gay massage directories around. But how did they do it? How did FindMasseurs become the go-to source for finding quality gay masseurs? Let's take a look at how this small business made its big mark on the industry.
Introduction to FindMasseurs
If you're looking for convenient and quality bodywork, you need to know about FindMasseurs. It's the premier gay massage directory and the only one focusing entirely on male-to-male bodywork. With an ever-expanding network consisting of over 1550 cities worldwide, FindMasseurs is the go-to source for personalized, top-notch therapeutic services.
Each masseur listing is comprised of detailed descriptions and images, giving you all the information needed to make a confident selection and book a session with just a few clicks. Ensuring that each member meets all legal requirements related to licensing and insurance, FindMasseurs provides a safe platform where relaxation awaits.
So why wait any longer? Don't miss out on this opportunity to find the perfect match—search FindMasseurs today and experience luxurious bliss!
FindMasseurs' Core Features
Do you need a gay bodywork? FindMasseurs is here to help.
FindMasseurs is the web's best directory of gay-friendly male massage therapists. With over 3550+ masseurs all over the world, their user-friendly search engine, allows you to quickly connect with masseurs for your desired type of massage. Whether you're searching for sport, Swedish, reflexology, thai or any other type of massage, FindMasseurs has you covered.
Not only does FindMasseurs offer a comprehensive selection of masseurs and massages, but they also provide a free directory service for both users and masseurs alike. Users are able to create their own profile on the site and search through masseur profiles in order to find the perfect therapist. This makes it easier to find someone that fits your individual needs.
For masseurs, they can create their own profile and use it as an advertisement tool to attract potential clients. They can also take advantage of FindMasseur's advertising services that allow them to promote their business.
FindMasseur has made it easier than ever for users to find nuru massage services in almost every corner of the world in a way that is safe and discreet. With their unique services and fast-growing network of professional masseurs, they have become the #1 gay massage directory online today.
Solutions for M4M Massage Professionals
Masseurs need to find the right platform to showcase their services and capture business. Enter FindMasseurs – the one-of-a-kind gay massage directory that helps connect qualified massage therapists with potential clients. It has an extensive directory of over 1,500 gay friendly massage therapists in diverse locations across the world, giving users a unique way to find the perfect masseur for their needs.
Its convenient online booking system and easy-to-use interface streamlines the process for both masseurs and clients, ensuring a smooth experience for everyone involved. FindMasseurs also offers personalized profiles for masseurs so they can share their credentials and list specialties or any other information that could give them an edge over the competition.
Services for Gay Massage Fans
FindMasseurs.com offers a full spectrum of services for every occasion. Whether you are looking for a simple massage session, or the popular "King for a Day" package, FindMasseurs has you covered.
This luxurious experience is just one of the many ways FindMasseurs has become the premier destination for gay massage fans around the world.
Gay Massage Benefits
When looking for a massage, gay men may have unique needs and concerns that traditional spas may find challenging or uncomfortable to meet. This is why FindMasseurs was founded: to bridge this gap and provide a safe and welcoming platform for gay men to find masseurs that meet their individual needs and desires.
The directory hosts listings for masseurs in more than 400 cities worldwide, making it the premier directory when it comes to finding gay massage services. With FindMasseurs, you can search based on location, gender of the masseur, type of massage, or even special services offered – making it easier than ever to find exactly what you're looking for.
In addition, FindMasseurs offers users the ability to rate their masseur as well as leave comments about their experience; this helps provide transparency and reassurance that you'll have a great experience. This can also be seen in other directories like Personal Touch Massage; they are a gay-friendly website that provides massage services with feedback from customers available for other potential clients.
FindMasseur's commitment to its members has made them the top choice when it comes time to seek out a masseur – no matter what your individual needs are.
M4M Massage Directory and Real Reviews
When it comes to massage directories, few are as comprehensive or comprehensive as FindMasseurs. They are focused solely on connecting users with the world's best gay friendly massage therapists. With over 1,550 masseurs worldwide, there is no shortage of options for finding exactly what you're looking for.
What sets FindMasseurs apart from other massage directories is their dedication to providing real reviews from real people. The reviews come from verified customers and are audited by an AI system to ensure accuracy and trustworthiness. Every masseur listed on the site has a detailed profile that includes additional information about their services, locations and availability—so you can be sure that you're getting the best service possible.
FindMasseurs makes it easy to find your ideal match on their site. With its customizable search feature, users can quickly find masseurs by location or specialty, so they can get exactly what they're looking for in a relaxing session.
Whether you're looking for an experienced bodyworker or just someone to help relieve your aches and pains, FindMasseurs has become the go-to source for gay men seeking out massage therapists who understand and cater to their needs.
Conclusion
At the end of the day, it's easy to see why FindMasseurs has become the number one gay massage directory. With its user-friendly interface and extensive database of massage professionals, FindMasseurs is the perfect tool for anyone looking for a gay massage. Not to mention that it's free and open to anyone, regardless of sexual orientation or gender identity.
Ultimately, FindMasseurs is a valuable resource for gay men looking for the perfect massage. It's a one-stop shop for all your massage needs, from professional profiles to user reviews and ratings. With its simple and intuitive interface, FindMasseurs is revolutionizing the way gay men find their perfect massage.