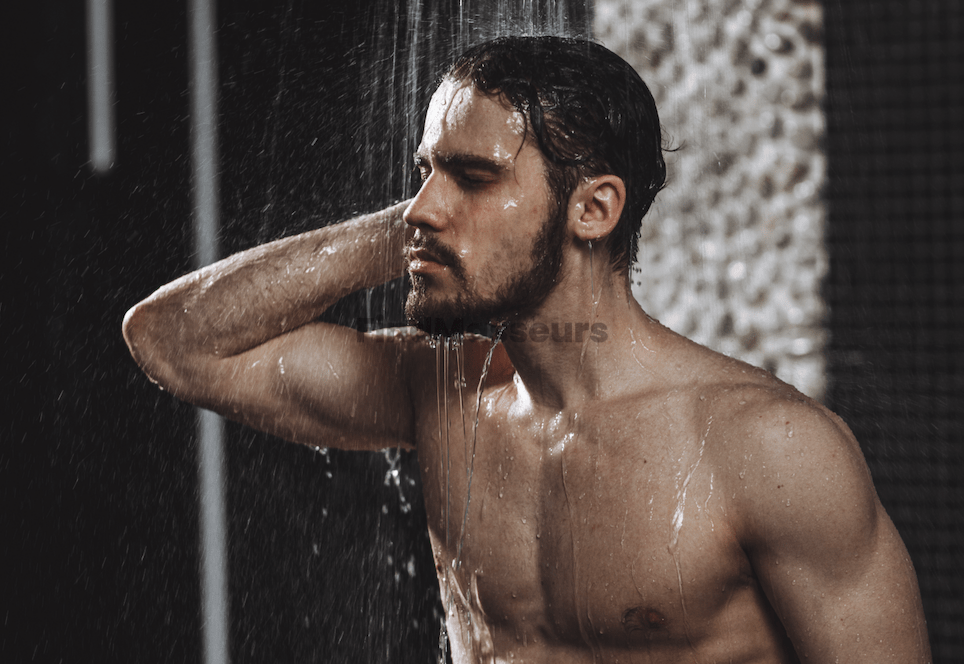 Introduction
You're stressed. You need to relax. A massage might be the answer. But not just any massage. You need a gay massage. And where do you go to find one? FindMasseurs, of course!
We know what you're thinking: a gay massage is just a regular massage, right? WRONG! It's so much more. It's a sensual, erotic experience that will leave you feeling refreshed and rejuvenated. And we have the best gay masseurs in the business.
So what are you waiting for? Give us a call and book your appointment today!
What Is FindMasseurs Directory
You're looking for a great gay massage, but you don't know where to start. Relax, we can help!
FindMasseurs is a free online directory that includes over 3500 male massage therapists from all over the world. You can search for masseurs in over 200 cities, and you can narrow your search by choosing the best therapists specifically in the gay massage category.
We know that finding the right therapist is important, so we offer customers a variety of ways to contact masseurs. You can send messages, call them directly, or even book appointments online.
We hope that you'll find the perfect therapist on FindMasseurs!
How to Find the Best Gay Massage Therapists on FindMasseurs
So you're in need of a good massage, but don't know where to start? Have no fear, because FindMasseurs is here!
We have over 3550 masseurs worldwide, with the majority of them being located in some of the most popular gay destinations: New York, Los Angeles, Miami and San Francisco.
Our masseurs are all qualified and experienced professionals, and we have a wide range of services to suit your needs. Whether you're looking for a Swedish massage, deep tissue massage, or something a little more exotic, we have you covered.
Finding the right therapist is easy: just browse our listings and read their profiles to see which one is right for you. And if you have any questions or concerns, don't hesitate to get in touch. We're here to help!
What to Look for When Choosing a Gay Massage Therapist
So, you're looking for a gay massage therapist? Congratulations, you've made a great choice! Massage is a fantastic way to relax and de-stress, and with so many talented massage therapists out there, it's easy to find the perfect one for you.
When choosing a gay massage therapist, it's important to do your research. Check out reputable sites like Find Masseurs for different massage therapists, and search by location and specialty. You can even ask specific questions to clarify the type of massage you are looking for. For example, if you're looking for a sexual release, be sure to specify that in your search criteria.
The bottom line is that with so many great options available, there's no need to compromise when it comes to your relaxation and wellbeing. So take your time and find the perfect gay massage therapist for you!
Personal Hygiene Tips for Getting a Gay Massage
Now that you know the basics of getting a gay massage on FindMasseurs, it's important to note the personal hygiene tips you should follow when getting a massage. First and foremost, it is paramount that you take a shower before your massage. This helps to ensure that your skin is clean and free from any dirt or sweat. Additionally, be sure to discuss any specific massaging modalities with your massage therapist before your session begins. For example, if you prefer deep tissue, Swedish or Thai massage?
Finally, while getting a massage can be extremely relaxing and beneficial for many people, there are certain circumstances when getting a massage is not recommended. If you have any skin irritation such as cuts or sunburns, make sure to let your therapist know ahead of time so they can adjust the pressure accordingly.
Massage Safety Tips for Gay Men
Now that you know how to find the best gay massage on FindMasseurs, it's time to review some safety precautions. Good hygiene is paramount when seeking out a massage; make sure you shower beforehand and wear freshly washed clothing. Additionally, respect the massage therapist's personal space by arriving on time and bringing only necessary items into the massage room.
Finally, with the current pandemic, it is important to take necessary COVID-19 safety precautions. Make sure both you and your therapist wear a face mask at all times during the massage and consider asking if they are offering contactless payment or virtual health screenings beforehand. Following these simple steps will help ensure your session is enjoyable and relaxing!
Benefits of Getting a Massage From FindMasseurs
If you're looking for a massage with a certified male masseur, FindMasseurs is the perfect place. Not only will you find certified masseurs who are qualified in giving gay massages, you'll also enjoy a host of other benefits. From improved mental and physical health to increased sexual stamina and pleasure, there are plenty of reasons why getting a massage from FindMasseurs could be the best decision you've made for yourself.
You'll get to choose from a wide selection of certified masseurs so you can find one that's perfect for your massage needs. You can even read their reviews before making your decision so you know that you're getting the best service possible. So why not unlock relaxation and book your gay massage from FindMasseurs today?
Conclusion
So, there you have it: four great tips for getting the most out of your gay massage. Just remember to relax, communicate with your masseur, and enjoy the experience. You're sure to feel more relaxed and refreshed after your massage!