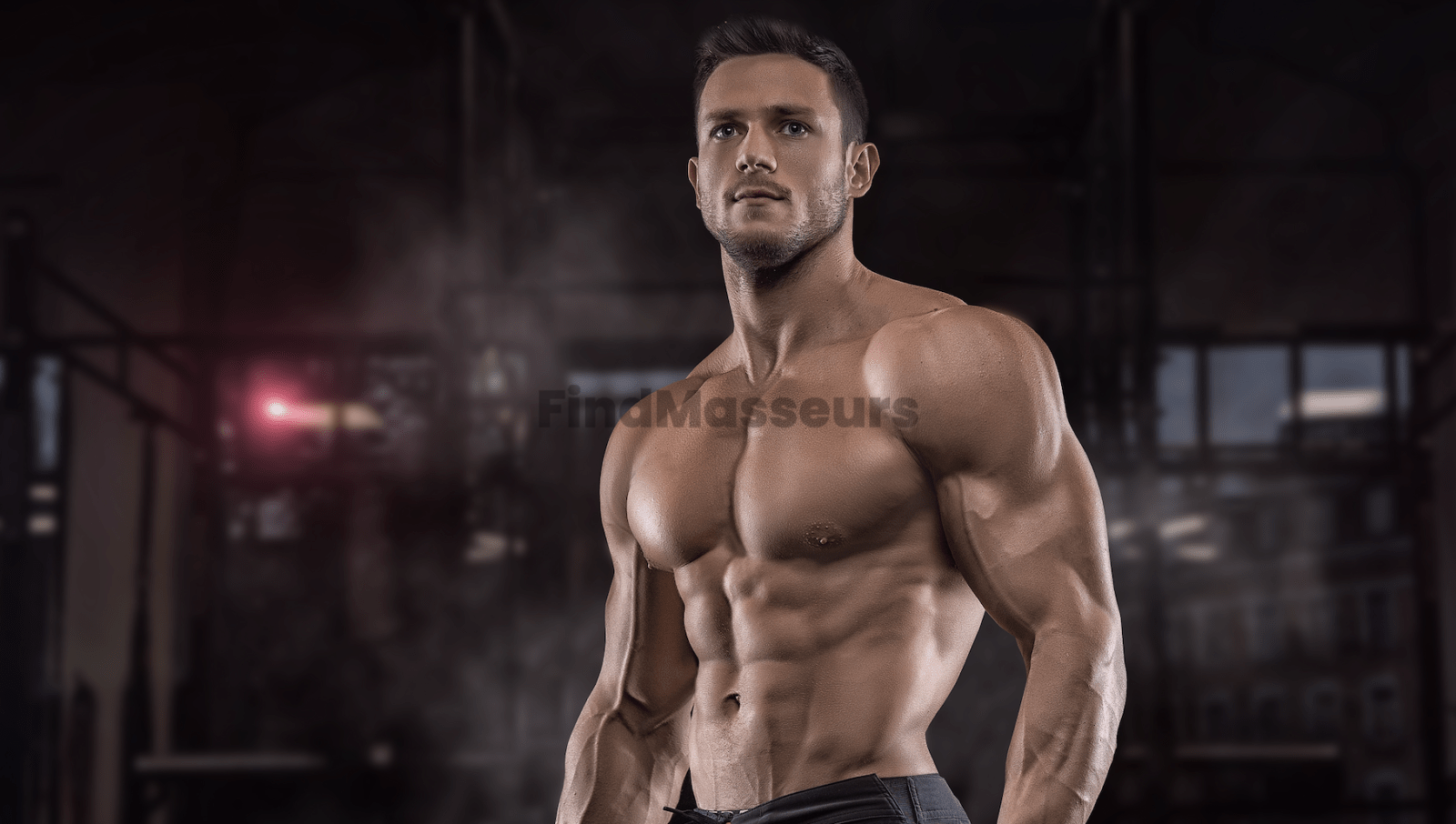 Introduction
You're in for the best gay massage of your life.
Seriously, though, if you're looking for a top-notch massage—whether you identify as gay or not—then you need to check out FindMasseurs.com. We're the go-to site for finding qualified and certified masseurs from all over the world, and we're here to help you find the perfect one for you.
Take a few minutes to browse our selection of masseurs, and don't forget to read their bios and reviews from previous clients. Once you find one that catches your eye, simply reach out and book your appointment today!
What Makes FindMasseurs.com the Best Place for Gay Massages?
When it comes to finding the best gay massages, FindMasseurs.com is the website that reigns supreme. With over 3550 gay massage specialists in hundreds of cities worldwide, we make it easy for you to find the perfect therapist for your needs.
Not only do we have a comprehensive directory of massage therapists, but we also have client reviews to help you make an informed decision. Plus, our team of expert gay male massage therapists are available in many locations, so you're sure to find one close to you.
Types of Gay Massages Available on FindMasseurs.com
When it comes to finding the best gay massages, FindMasseurs.com is the website for you. With over 3550 masseurs located in top cities around the world, we are sure to have the perfect masseur for you. From Swedish massages to deep tissue massages, our website offers a variety of different massage services to suit your needs. Whether you are traveling to Los Angeles, Miami, or New York City, be sure to check out our website for the best gay massage services in town.
Benefits of Gay Massages From FindMasseurs.com
The benefits of gay massages from FindMasseurs.com are countless. For starters, there are male masseurs available worldwide, so you're sure to find one near you. You can easily book your appointment online and even directly text or WhatsApp the masseur. Plus, you can compare rates and view photos of the masseurs to make sure you find the perfect one for you.
How to Choose a Masseur on FindMasseurs.com
So you're looking for the perfect massage, but don't know where to get started? Well, with FindMasseurs.com, you have access to masseurs who specialize in M4M/male bodywork—so you can find the perfect masseur every time.
To make it easier to find a masseur you love, the website allows you to enter details at the top of the page such as location and specialties. This helps narrow down masseurs in your specific area, so you can start browsing right away! From deep tissue massages to sports and reflexology massages, FindMasseurs.com has it all.
Is Gay Massage Safe?
Finding the best gay massage service can be a challenge, but thankfully websites such as FindMasseurs.com and FindMasseurs.com are here to help! They offer professional gay massage services in major cities like Los Angeles, Memphis, Tampa, and Sacramento. When it comes to safety, reviews and ratings come in handy. Reading previous clients' experiences can help you decide which masseur is right for you to make sure you get the best possible body rub service. Plus, with FindMasseurs's rigorous screening process, you know that all their masseurs are reliable and trustworthy. So if you're looking for a great gay massage experience, look no further than FindMasseurs.com!
FAQs About Finding the Best Gay Massages on FindMasseurs.com
Wondering how FindMasseurs.com can help you find the best gay massages? Here are some of the frequently asked questions we get about this incredible service! First off, let's talk about their directory—it offers a comprehensive list of over 3550 masseurs from all over the world, so you can easily find someone nearby.
There are lots of different ways to narrow down your search too. You can easily filter by location, in order to find masseurs near you, as well as other factors like type of massage and specialty skills. Plus, each masseur has a detailed profile page with reviews, photos and pricing information, so you know exactly what to expect before booking an appointment.
Conclusion
When you're looking for a great gay massage, FindMasseurs.com is the perfect place to start. With a directory of masseurs from all over the country, you're sure to find the perfect fit for your needs.
Take your time browsing through the profiles and reviews, and when you're ready, contact the masseur of your choice to set up an appointment. You're sure to enjoy the experience, and you'll be counting down the days until your next massage!