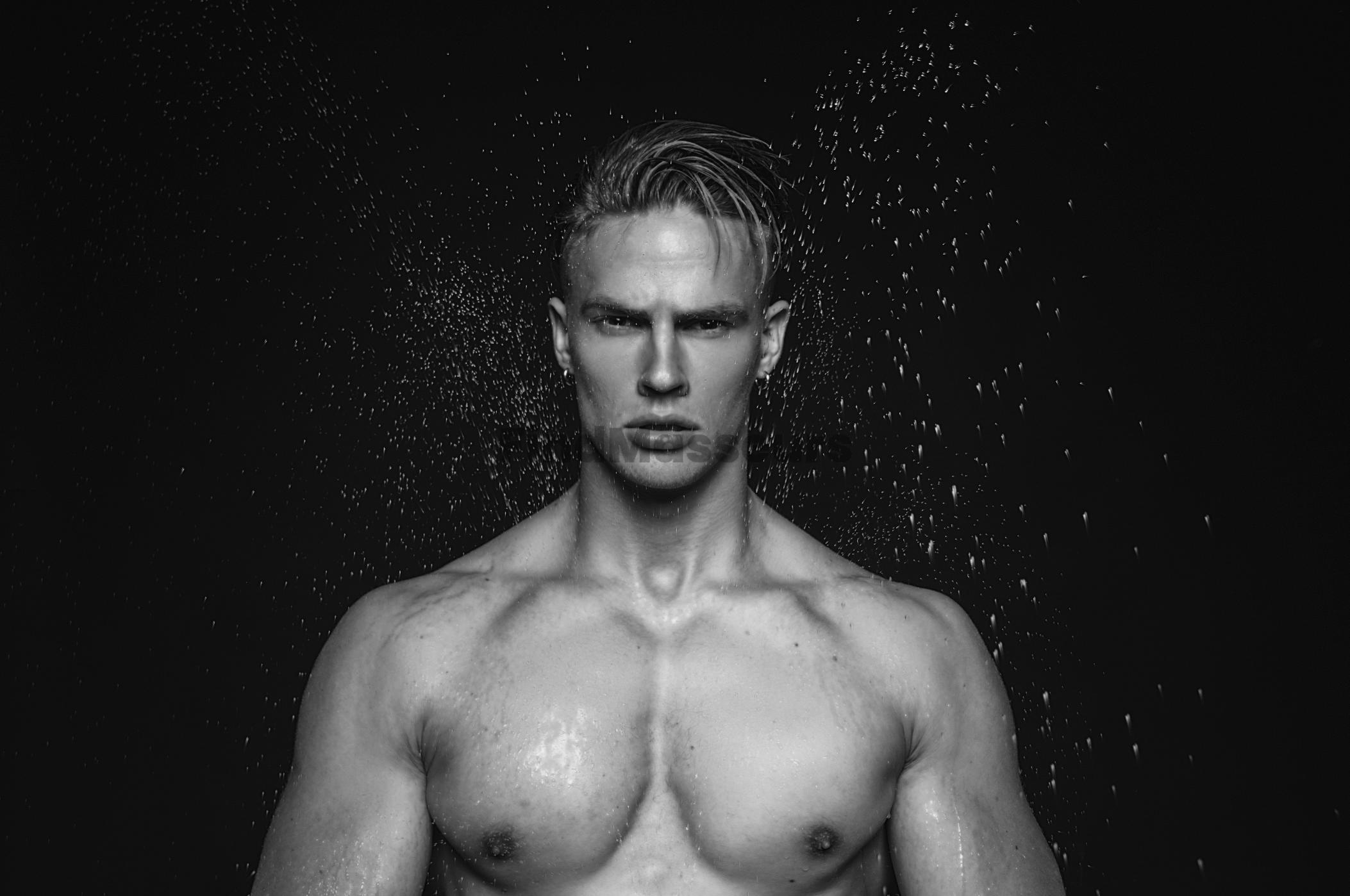 Introduction
You're finally taking the plunge and getting a massage. Congratulations! While there are many massage therapists to choose from, how do you go about selecting the right one for you?
We understand that it can be difficult to know who to trust, especially when it comes to your health and wellness. That's why we've put together this guide to help you select the perfect male massage therapist for your needs. Keep reading for our top tips on what to look for when choosing a masseur.
Introduction to FindMasseurs.com
You're looking for a male massage therapist, and you've come to the right place. FindMasseurs.com is a one-stop platform that connects New Yorkers with the best male massage therapists in the city.
What makes our platform special is that our massage therapists specialize in applying pressure to the body's soft tissues and joints. They are professionals, not prostitutes, and they take their work seriously.
So, what should you look for when choosing a male massage therapist on our platform? First and foremost, you should consider your needs and preferences. Do you have any specific areas of tension or pain that you'd like the therapist to focus on? Do you prefer a certain type of massage?
Once you've narrowed down your search criteria, we recommend checking out each therapist's profile. This will give you a good sense of their experience, qualifications, and client reviews. We also recommend reading the therapist's policies and FAQs to make sure you're comfortable with their services.
Types of Massage Treatments Offered
When looking for a male massage therapist on FindMasseurs.com, you'll want to consider the types of massage treatments they offer. We have 13 different massage therapy specialties, and each one offers its own set of benefits.
For example, if you're looking for a relaxing and stress-relieving experience, you may want to try our Swedish massage. Hot stone massage is similar to Swedish massage, but it uses heated stones to help loosen muscles and improve circulation.
We also have professional gay, bisexual and straight male massage therapists available. So no matter what your preference, we have a therapist who can meet your needs.
Benefits of Massage Therapy From FindMasseurs.com
Choosing a male massage therapist can be a daunting task. With so many to choose from, how do you know which one is right for you?
Here are some benefits of massage therapy that you can expect from FindMasseurs.com:
1. improved blood circulation
2. eased muscle tension
3. stimulation of the lymphatic system
4. improved sleep quality
5. increased energy levels
How to Choose the Right Male Massage Therapist
Finding the right male massage therapist on FindMasseurs.com requires some research. Sure, it might be tempting to just book the first one that pops up, but if you want a top-notch massage experience, there are a few things you should look for.
You'll want to check the credentials, certifications and reviews of the massage therapists listed on FindMasseurs.com to ensure they have the qualifications and experience necessary to give you a great massage. Additionally, take time to research their background: Look for the type of massages they specialize in and whether they have extra training in specific modalities like sports massage or shiatsu.
Finally, contact multiple massage therapists and compare their offers so you can get an idea of which one is right for you. Doing this simple bit of research can help make sure you get a specialized and tailored massage session that will provide maximum relaxation.
Questions to Ask When Researching Your Options
If you're looking for a male massage therapist on FindMasseurs.com, there are a few key questions you should consider asking before committing to a session. First, ask the therapist how they communicate with clients about desired pressure. This is important as it ensures that your massage experience is tailored to your specific needs.
Next, ask questions about the massage therapy program they practice and any certifications they may have obtained. Knowing their level of expertise can help you feel more comfortable choosing them as your massage therapist.
Finally, research how they handle client issues in an ethical and professional manner. Doing so will give you peace of mind that any problems or complaints you have with the service will be dealt with in an appropriate fashion.
Tips for Finding the Best Male Massage Therapist on FindMasseurs.com
If you're looking for a male massage therapist on FindMasseurs.com, there are several things you can do to ensure that your experience is a positive one. First, use the site's search results filters to narrow down your search and make sure that you're only seeing male massage therapists.
You can also check out GuysMasseur, the dedicated male massage therapist directory on FindMasseurs.com. Here customers can find masseurs and masseurs can find customers, creating a more specialized experience for everyone involved.
Finally, remember to respect the patient's or client's right to refuse, modify or terminate treatment at any time for any reason. Make sure to ask questions if something feels uncomfortable and always follow a massage therapist's instructions in regards to pressure and techniques being used. This will help ensure that everyone has an enjoyable experience and will help create a safe and comfortable environment for all parties involved.
Conclusion
Assuming you're in search of a male massage therapist, it's important to find someone who is licensed and insured. When meeting with a new therapist for the first time, be sure to ask about their massage therapy training and what modalities they specialize in. If you have any specific areas of concern, let the therapist know so they can focus on those areas during the nuru massage.