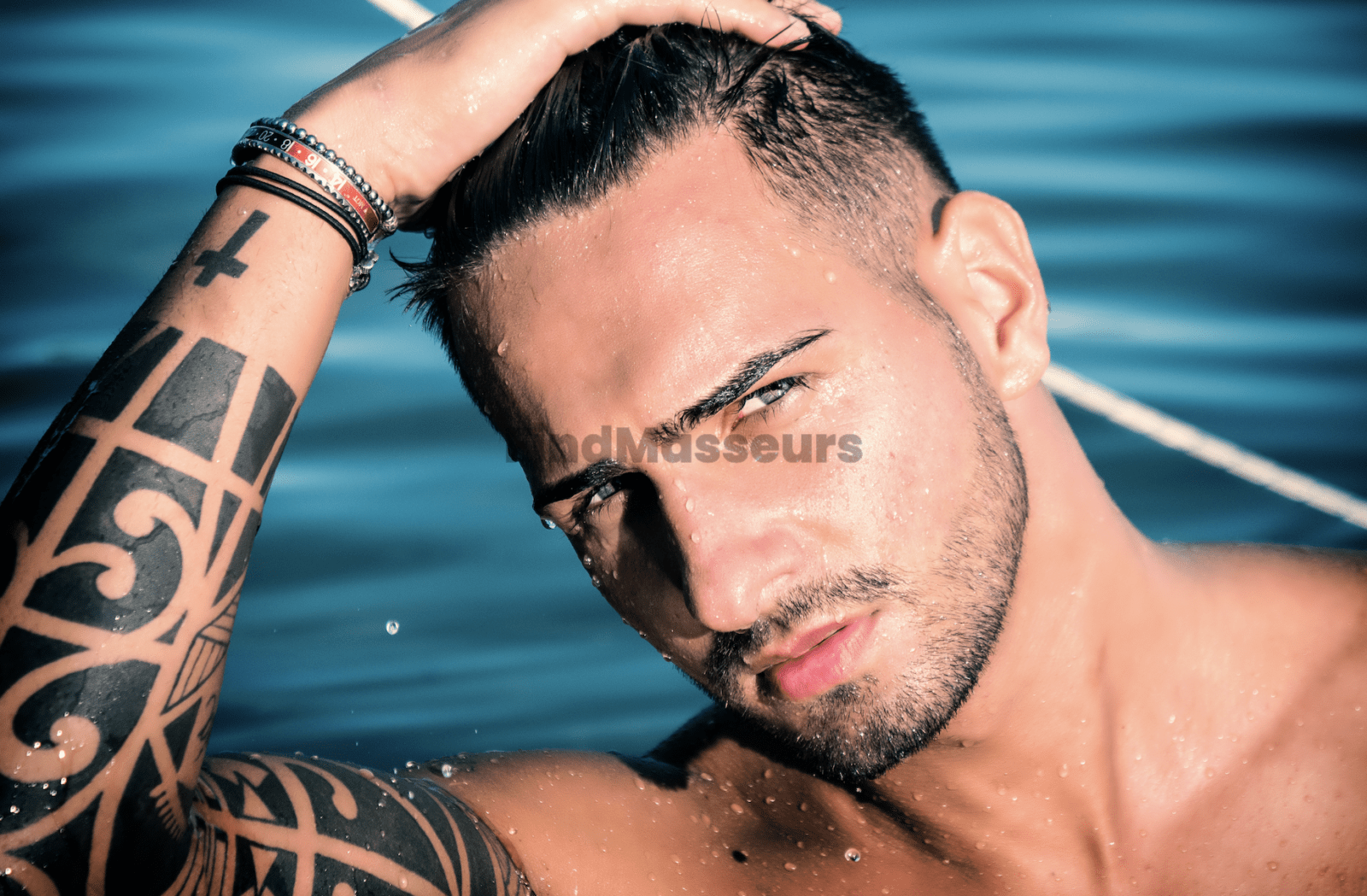 Introduction
You might be wondering, "Where can I find a professional masseur for gay bodywork?" Well, wonder no more. We've got the inside scoop on the best places to find a masseur who caters men.
Keep reading for our list of the top five places to find a professional masseur for gay bodywork. You're sure to find one that's right for you!
What Is Gay Bodywork?
You've probably heard about different types of massages, like Swedish and deep tissue. But have you ever heard of gay bodywork?
Gay bodywork is a type of massage that is designed specifically for men who have sex with men. It can be used to relieve stress, tension and pain in the body, as well as improve overall wellness.
If you're looking for a quality gay massage, there are a few different places you can go. One option is to search for a gay massage directory, like the one at FindMasseurs.com. This directory contains over 3,750 masseurs from all over the world, so you're sure to find someone who meets your needs.
Another option is to check out GayWellness.com. This website is a global platform that connects clients with quality gay massage therapists in their area. And if you're looking for something a little more personal, Men's Bodywork by Trevor James offers massage/bodywork for straight, gay, bisexual or curious men in London, UK.
Benefits of Gay Bodywork on FindMasseurs
Massage is a great way to reduce stress, anxiety, and depression. However, not all massages are created equal. If you're looking for a more sensual, tantric, or bodywork-focused massage, then you'll want to find a masseur who specializes in this type of work.
Fortunately, FindMasseurs is home to a large community of professional masseurs who specialize in gay bodywork. Our directory is searchable by location and can be filtered by type of massage, specialization, and experience level.
We also offer special discounts on prepaid bodywork packages. So if you're looking to get a few massages in a row, be sure to check out our deals page!
How to Pick the Right Masseur for Gay Bodywork
So you're in the market for a masseur who can give you a great gay bodywork experience. Where do you start?
Well, the first step is to look for qualified masseurs on reputable sites like FindMasseurs. When you're browsing profiles, take into account the type of massage you're hoping to receive. If you're not sure, don't be afraid to ask the massage therapist about their experience and what they specialize in.
Once you've picked out a few potential masseurs, it's important to get in touch and ask them some questions. This will help you to determine if they're a good fit for you. Some things to ask include: their availability, rates, and whether they have any specialties.
Professional Organizations for Gay Masseurs
If you're looking for a professional masseur for gay bodywork, then you'll want to seek out a professional organization. These organizations provide a platform to connect masseurs with clients and help them build trust and rapport. They also offer information on different types of massage techniques and provide guidelines on how to find and book male-friendly masseurs in your area.
These organizations typically specialize in full body massages, with some even offering specialized naked treatments. So if you're seeking a more intimate massage experience with a masseur who is experienced in working with the LGBT+ community, it's definitely worth checking out these professional organizations for further information.
What to Expect From a Session
When you're booking a massage appointment with a professional masseur for gay bodywork, there are some things to keep in mind. Most masseurs recommend arriving 15 minutes early for your session, so that you can relax and get yourself ready for the session.
Once you're in the room, your masseur will communicate with you about any areas of discomfort or tension that need special attention. It's important to be honest and open about any pain or pressure you feel during the massage, as this will help the therapist give you the best treatment possible.
Generally speaking, clients prefer strong male therapists for gay bodywork, since they tend to be better able to work through knots and tension. Whatever type of therapist you choose, make sure to communicate with them and let them know what kind of massage pressure works best for your body so that you can get the most out of your session.
Staying Safe With Online Gay Massage Reviews
Now that you know where to find professional masseurs for gay bodywork, let's talk about how to stay safe when looking for a massage therapist. Thankfully, there are online platforms that allow sex workers to conduct business safely.
One such platform is FiindMasseurs, a website that allows you to search for gay massage therapists and connect with them online. Not only can you book appointments and pay securely online, but you can also submit reviews to verified massage therapist sites to provide feedback and let others know what they can expect from their session. This is a great way to protect yourself from any potential bad experiences.
Conclusion
If you're looking for a professional masseur who offers bodywork specifically for gay men, you're in luck. There are a number of ways to find a masseur who meets your needs, and we've outlined a few of them here.
No matter which method you choose, it's important to do your research to make sure you're hiring a qualified and reputable professional. Happy hunting!