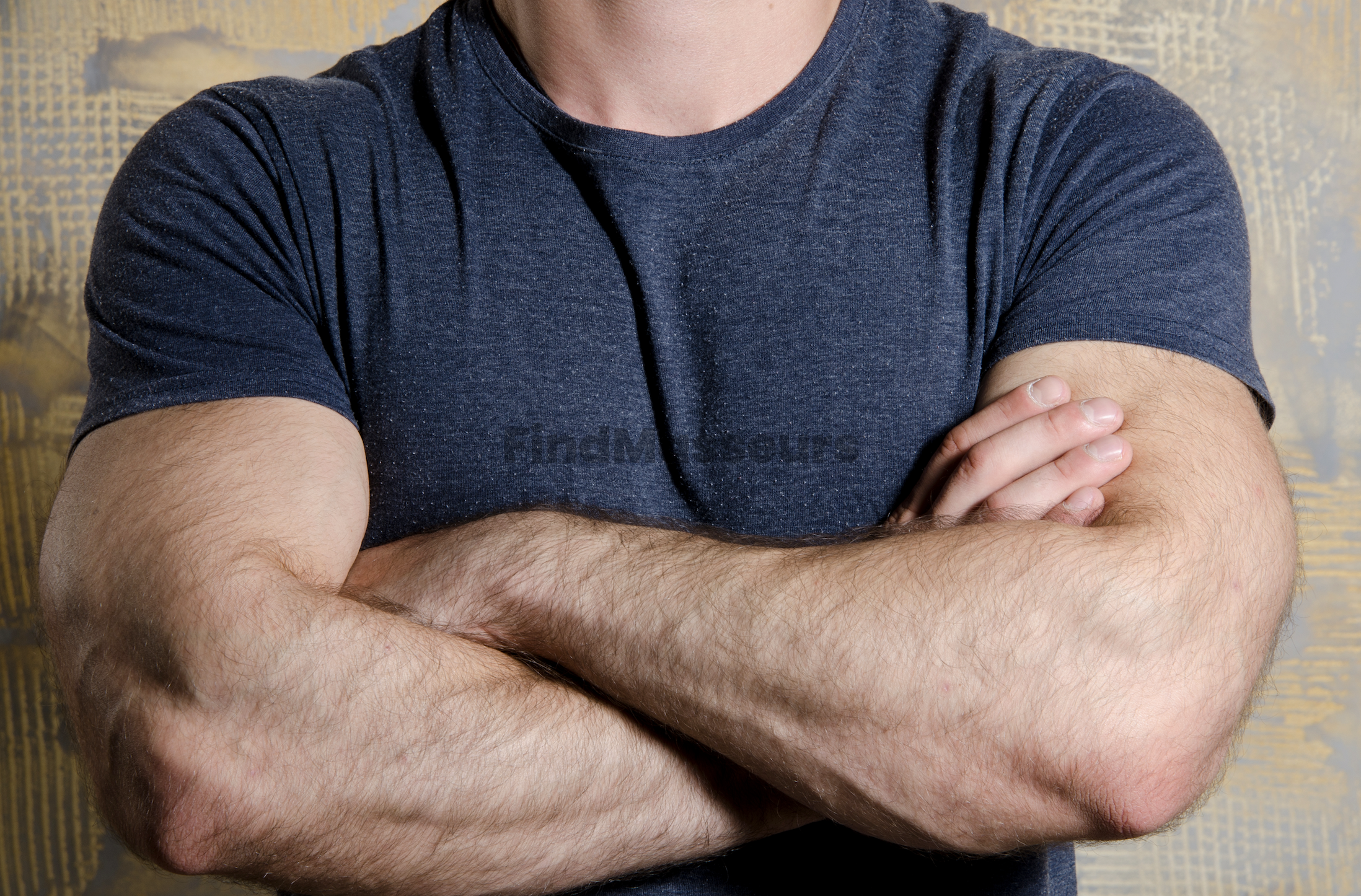 Introduction
Looking for a great massage? Check out FindMasseurs, the web's largest directory of gay-friendly masseurs. We offer a wide range of services, from Swedish massages to deep-tissue bodywork. Our experienced masseurs are available in your city 24/7.
We understand that not everyone is comfortable going to a traditional spa. That's why we offer a wide range of services that cater to the gay community. Whether you're looking for a relaxing Swedish massage or something more strenuous like deep-tissue bodywork, we've got you covered.
Our masseurs are available 24/7 and can travel to your location. So what are you waiting for? Browse our list of masseurs and book your appointment today!
Understanding Gay Bodywork and M4M Massage
You may be wondering what exactly gay bodywork and M4M massages are. Let us explain!
Findmasseurs specializes in M4M (male on male) bodywork, which is a term that covers a wide variety of massage techniques. From Swedish to deep tissue, our masseurs offer a variety of services that are perfect for relieving stress, tension and pain.
What's more, we have a directory of masseurs worldwide who specialize exclusively in male bodywork. Whether you're in the United States or Australia, we have a masseur who can cater to your needs. So why not give us a try? You won't be disappointed!
Benefits of Gay Bodywork From Hot Massage Guys
You might be wondering, what are the benefits of gay bodywork?
Well, massage has been shown to have a host of benefits for health and wellbeing. From reducing stress and anxiety, to improving sleep and helping with pain relief, there are plenty of reasons to indulge in a little bit of bodywork.
And it's not just any massage therapist who can provide these benefits – it takes a skilled professional who understands the male body to provide the most therapeutic and relaxing experience. That's why we only work with the best gay, bisexual and straight men who are dedicated to providing a top-notch service.
Types of Techniques Used in Gay Bodywork and M4M Massage
You can find relief with gay bodywork and M4M massages from the comfort of your own home. Male and female therapists of all ages and sizes are available, so you can find the perfect match for you.
Most of our therapists have expertise in various massage techniques such as Swedish, deep tissue and sport massage. They also offer a range of erotic bodywork services that will leave you feeling satisfied and relaxed.
How to Find Quality Bodywork Practitioners on FindMasseurs
If you're looking for a massage therapist or bodyworker who specializes in servicing the gay community, FindMasseurs is a great resource. This exclusive website makes it easy for customers to find masseurs and for masseurs to find clients. You can search for masseurs male on male, gay massage therapists, and more—all from the comfort of your own home.
In addition to being able to search for qualified bodyworkers, FindMasseurs also has an extensive directory of certified practitioners. This means that you can easily find someone who is experienced and knowledgeable in the practice of gay bodywork and m4m massage. To make the process even easier, you can filter results by city or region, so you can be sure that you're getting quality therapy from someone close by.
Impacts of Stress on LGBTQ+ Mental Health, and How Gay Massage Can Help
The LGBTQ+ community faces unique challenges and stressors. Prejudice, discrimination, and social stress can lead to increased mental health issues in LGBTQ+ individuals, including depression, anxiety, and trauma. As a result, many LGBTQ+ people suffer from chronic stress, which is associated with physical health problems and an overall lower quality of life.
Conversely, gay bodywork and M4M massages can be incredibly beneficial. Studies have shown that massage therapy can reduce stress levels and even provide a sense of relaxation that can help relieve some of the physical symptoms associated with it. Moreover, it has been found to be especially beneficial for LGBTQ+ youths who are at an increased risk of mental health problems linked to minority stress theory.
FindMasseurs is a great resource to find experienced massage therapists who specialize in gay bodywork and M4M massages. With their help, you can get the relief you need to help manage your mental health in a safe, supportive environment!
FAQs About Using FindMasseurs
Are you looking for gay bodywork or M4M massage services on FindMasseurs? Here are some answers to frequently asked questions about using FindMasseurs:
Q: Does FindMasseurs offer male massage therapists specializing in M4M/male bodywork?
A: Yes! At FindMasseurs, you can find licensed, experienced male massage therapists specializing in M4M/male bodywork.
Q: How many masseurs are on FindMasseurs?
A: There are over 1550 masseurs worldwide on FindMasseurs. So you're sure to find someone who meets your needs!
Q: What type of services does FindMasseurs provide?
A: Services offered by our masseurs include male massage therapy, relaxation massage, and male escorts. So no matter what the occasion is, we have something that will fit your needs. If you prefer a female to perform an erotic massage on you, check out RubPage.
Conclusion
If you're looking for a great way to relax and relieve stress, you should definitely consider getting a massage from a professional masseur. Gay bodywork and m4m massages are definitely the way to go if you're looking for a sensual, relaxing experience.
Remember, you can always find a masseur on FindMasseurs, so you can book your appointment today!