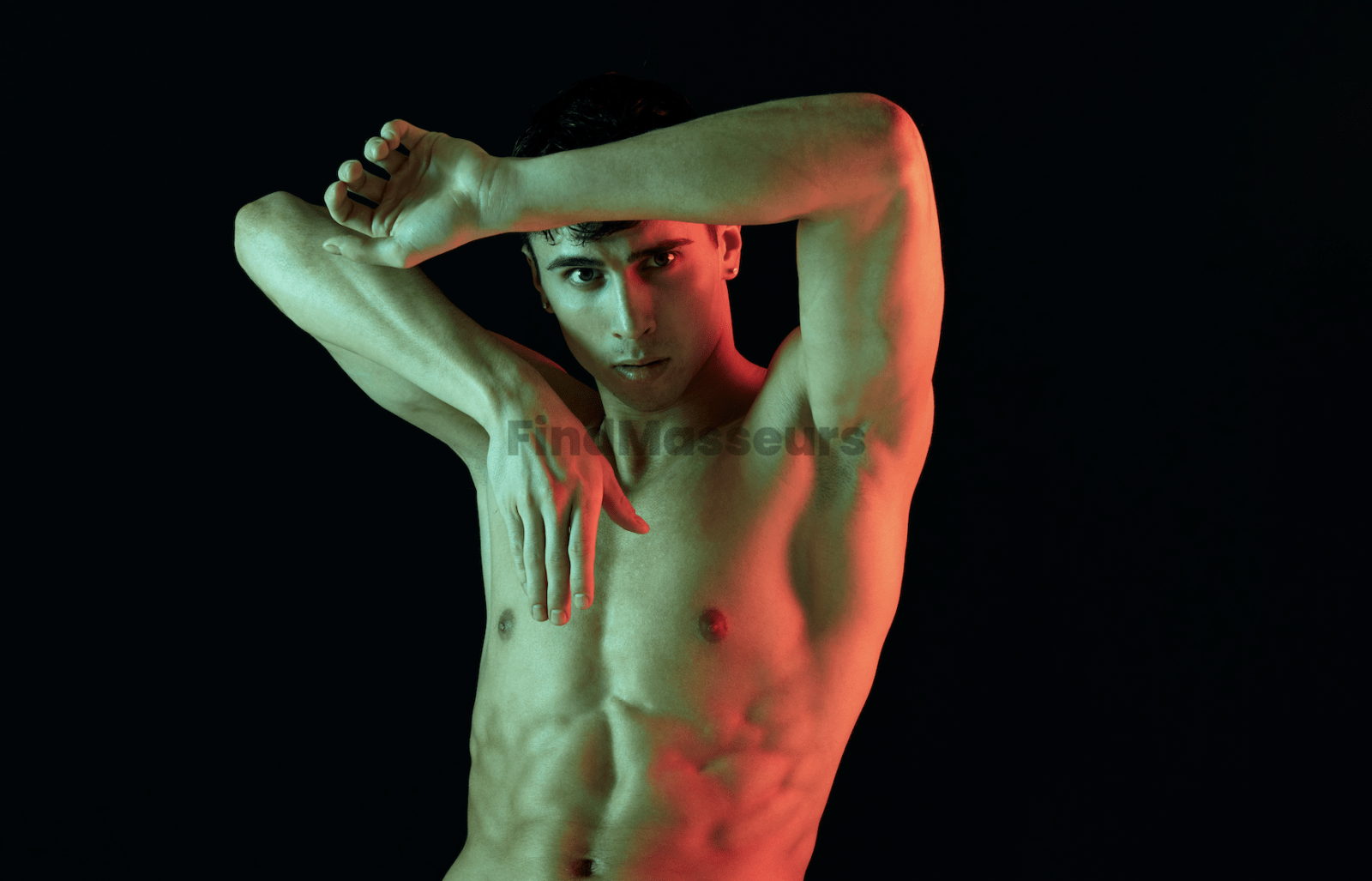 Introduction
It's no secret that we put a lot of stress on our bodies. From work to relationships to social media, we're constantly under pressure to perform. And all that stress takes a toll on our minds and our bodies.
At some point, we all need to take a step back and focus on our own well-being. For many of us, that means seeking out bodywork that can help us relax and rejuvenate. If you're gay, finding a practitioner who understands your needs can be tough. But don't worry, we're here to help.
In this article, we'll introduce you to some of the best gay-friendly male bodyworkers in the business. We'll also share some tips on how to find the right practitioner for you. So read on, and find out how you can take care of both your soul and your body.
What Is Male Bodywork?
When it comes to taking care of our bodies, we all deserve the best that we can get. For many gay men, this means searching for a male bodyworker who is gay-friendly and understands our specific needs.
Male bodywork is a form of massage which can be tailored to suit any man, regardless of sexual orientation. This means that whether you're looking for a deep tissue massage, sports massage or aromatherapy massage, you'll be able to find a therapist who is right for you.
There are various male massage therapists available worldwide, and many of these are gay-friendly. If you're not sure where to start your search, there are a number of resources available online which can help you identify gay-friendly masseurs near you. So why not treat yourself to a luxurious and relaxing experience today?
Benefits of Male Bodywork
When you're looking for a great gay-friendly male bodywork experience, you're looking for more than just relaxation and pain management. You're looking for an opportunity to bond with another man in a safe and supportive environment.
Male bodywork can help improve circulation and range of motion, and it can be a real difference-maker when it comes to pain management. But perhaps most importantly, it can be a way to form a strong, lasting relationship with another man.
Gay-Friendly Male Bodywork and Its Relevance
When you're looking for a bodywork service that is inclusive and understanding of your needs, it can be tough to know where to start. Thankfully, there are many gay-friendly male bodywork services available in cities across the United States.
From Chicago to San Francisco, Atlanta to Los Angeles, you can find a masseur who understands your needs and can provide you with the best possible service. Male massage bodywork typically focuses not just on the person's physical needs, but also their emotional and spiritual needs. This makes it a uniquely beneficial experience for the gay community.
Depending on what you're looking for, gay male massage services can vary in types such as full bodywork, acupressure and chair massage. No matter what you choose, though, you can be sure that you'll be taken care of in a safe, comfortable environment.
Finding a Gay-Friendly Male Bodyworker
Looking for a gay-friendly male bodyworker doesn't have to be a difficult task. Thanks to MaleFinder, you can easily search for masseurs in your area who specialize in M4M/male bodywork. Their network consists of over 3,550 erotic massage therapists and certified bodyworkers from all over the world, so you'll be able to find the perfect one for you!
All you have to do is enter your location and specify that you're looking for a male-to-male massage therapist. You can also filter by language, nationality, and other preferences as needed. To top it off, MaleFinder is completely free and secure. So what are you waiting for? Start your search today and take care of both your soul and body with the best gay-friendly male bodywork!
Common Treatments at a Gay-Friendly Male Bodywork Session
At a typical session with a gay-friendly male bodyworker, you can expect to be offered a variety of services. Male massage services are typically offered, as well as massage therapy, bodywork, and other treatments specifically for men. Couples' sessions are also available for those who would like to enjoy the experience with a partner.
Most gay masseurs will use their extensive knowledge of anatomy, physiology and kinesiology to provide luxurious massage sessions that help to relax the body and mind. Many of the bodywork techniques used at gay-friendly sessions are designed to work on deeper layers of muscle tissue and ligaments in order to release tension and stress.
At the end of the session, you may be treated to a relaxing foot massage or aromatherapy that leaves you feeling relaxed and invigorated. No matter what type of treatment you receive, you'll leave feeling refreshed and energized!
Should You Try It? A Summary and Final Thoughts
So, should you give male bodywork a go? Whether you should and if it's right for you is a deeply personal decision. For many LGBTQ+ individuals, the issue of one's privacy, safety and comfort has often been top of mind when seeking out healthcare services. Thankfully, many healthcare organizations now take steps to provide an inclusive and affirmative environment for LGBT people to seek the help they need.
However, there are still some countries where laws prohibit same-sex sexual activity and the activities of businesses providing such services may be criminalized in some form or another, so it's important to be aware of this before traveling.
Overall, we hope this article has given you a better understanding of what male bodywork is and why it can be beneficial for LGBTQ+ individuals. Businesses are taking steps to ensure they are inclusive to all people regardless of gender or sexual orientation and we hope that as time goes on, such services will be easier to find worldwide.
Conclusion
At the end of the day, it's important to take care of our bodies and our souls. For some people, that means finding the best gay-friendly male bodywork. For others, it might mean finding a therapist who understands LGBTQ issues. No matter what path you choose, make sure that you're taking care of yourself in the best way possible.