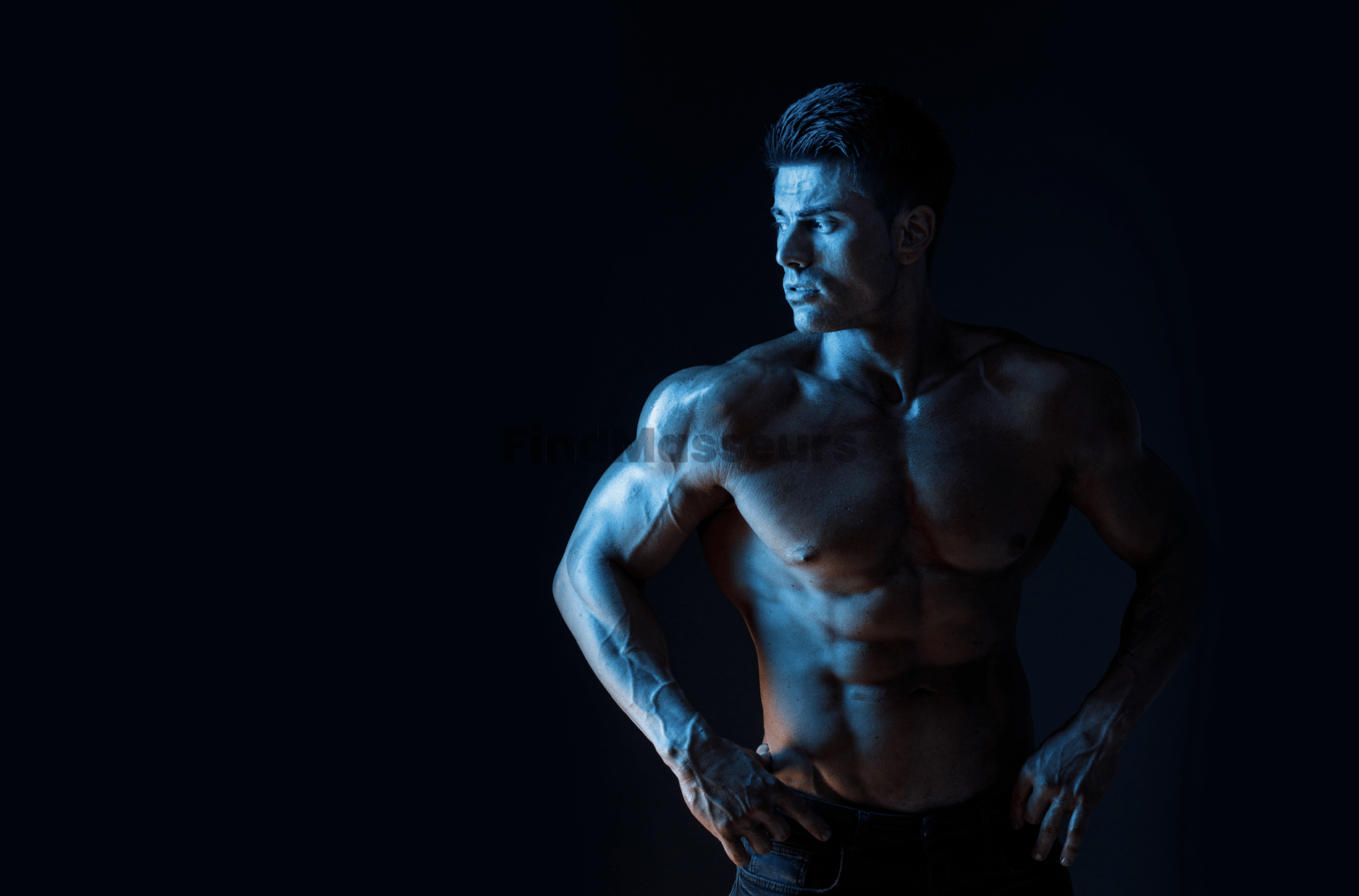 Introduction
You're in for a treat. This guide is all about finding the best male masseur to suit your needs. Whether you're looking for a m4m bodywork session in your city or you're traveling and want to book a session ahead of time, we've got you covered.
We'll start with some tips on how to choose the right masseur for you, followed by a few words on what to expect during a bodywork session. Finally, we'll share some of our favorite masseurs from around the country (and world).
What Is FindMasseurs?
So, you're in the market for a male masseur? Look no further than FindMasseurs.
FindMasseurs is a platform that connects customers with qualified massage professionals. With services offered in numerous cities all over the world, we're sure to have a masseur near you.
What's more, our site specializes in Male to Male (M4M) bodywork. This means that you can find a qualified and experienced masseur who understands your needs and can provide you with the best possible service.
Advantages of Using FindMasseurs to Find Gay Massage
So, you're looking for a male masseur. Maybe you're not sure where to start, or maybe you've had a bad experience with a masseur in the past. Relax—FindMasseurs is here to help!
With over 3,550+ masseurs worldwide, FindMasseurs is the biggest and best directory of gay massage therapists online. Whether you're in the US, the UK, Australia or anywhere in between, we can help you find the perfect therapist for your needs.
What's more, our website is specialized in M4M/male bodywork. So whether you're looking for a sports massage, a Swedish massage or something a little bit kinkier, we can help you find the perfect therapist for your needs.
Benefits of M4M Bodywork
There are many benefits to opting for M4M bodywork. First and foremost, male masseurs are specialists in servicing male clients. They understand the male body and what needs to be done to provide a relaxing and therapeutic massage experience.
Secondly, erotic massage can help relieve stress and manage back pain. If you're feeling tense or stressed out, a massage can be the perfect way to release those negative emotions and promote relaxation. And if you're struggling with chronic back pain, regular massage therapy may provide some much-needed relief.
Last but not least, gay massage therapists offer a unique therapeutic and erotic experience that can't be found anywhere else. If you're looking for a sensual and intimate experience, booking a session with a gay masseur is the perfect way to go.
How to Find the Right Masseur on FindMasseurs
If you're looking for a male masseur, then FindMasseurs is a great place to start. This popular platform provides listings of male masseurs in multiple cities around the world, so you can easily find a professional who's close by.
Plus, FindMasseurs makes it easy to find the perfect masseur for your needs. You can use its search feature to narrow down your options based on location, type of massage, and even prices so that you can find someone who fits your criteria. You can even read ratings and reviews from other customers to make sure that the masseur you pick is right for you.
Tips for Improving Your Bodywork Game
If you're just getting started and looking to land clients, there are some tips you can use to get your bodywork game up and running. First, think about the types of massage that popular with clients, such as Deep Tissue, Sports, Swedish, and so on. Providing a variety of different massage styles also helps to ensure that you can tap into different target markets.
Next, consider advertising your services on different platforms such as websites, social media accounts, and massage directories. This will help to maximize your reach and get the word out about your business. Last but not least, try taking special requests or customize services depending on the needs of your clients. Offering individualized experiences will make it easier for you to stand out from the crowd and build a loyal client base!
Questions to Ask Before Booking a Session on FindMasseurs
Before you book a session with a male masseur on FindMasseurs, there are a few questions you should ask to make sure the experience is everything you're looking for.
First, ask about availability and what type of massage they specialize in. This will help ensure that the massage is tailored to your needs. Next, confirm the masseur's rate and payment methods so there are no surprises when it comes time to pay. Finally, if that's something you're interested in, you should inquire if the massage includes a "happy ending".
By asking these questions ahead of time, you can make sure every aspect of your massage experience meets your expectations before booking your session with a male masseur on FindMasseurs.
Conclusion
So there you have it: the ultimate guide to finding a male masseur on FindMasseurs. Now go out there and get yourself some amazing bodywork!