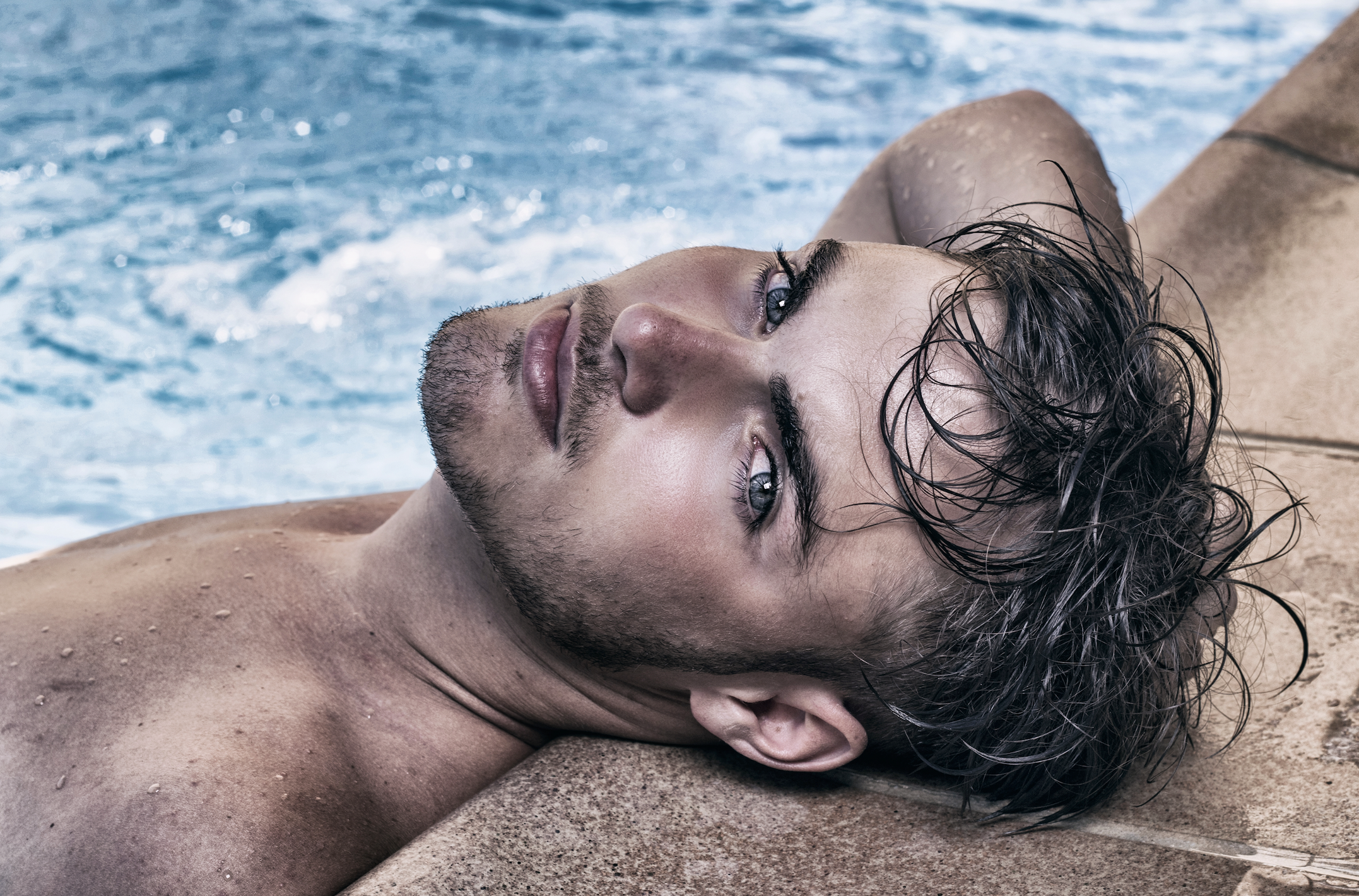 Introduction
Are you looking for something to soothe and relax your body? Whether it's acupressure, hot stone massage, or even Shiatsu therapy, a massage can help. And if you're in the market for a gay massage, there's one website that should be your go-to: FindMasseurs.
FindMasseurs has been helping gay massage seekers find the perfect therapist for over 10 years. Whether you're searching for a deep-tissue massage or even a nuru massage, they have just the right masseur for you.
In this guide, we'll take you through what to expect when booking a gay massage with FindMasseurs. We'll also provide tips on how to make the most of your experience and what to look out for when choosing a masseur. Let's get started!
What Is FindMasseurs?
If you're looking for the perfect massage, look no further than FindMasseurs. This online directory connects gay men to experienced and talented masseurs across the United States. Each masseur specializes in male massage and m4m bodywork, offering a wide range of services—from traditional massages like Swedish and deep tissue massage, to advertising special services such as dates and overnights.
At FindMasseurs, there's a masseur for every occasion. Whether you're seeking a relaxing massage after a long day at work or an exotic adventure with your partner, the site's directory of experienced masseurs covers all your needs.
Plus, FindMasseurs makes it easy to find exactly what you're looking for with its advanced filtering options. You can narrow down masseur search results by location, gender, rating, service type, availability, and more!
Who Uses FindMasseurs?
FindMasseurs is used by a diverse community of gay men who are looking for experienced masseurs offering male massage and m4m bodywork. The directory lists over 1,500 masseurs from all different cities around the world, and offers a diverse range of services, including therapeutic and erotic massage for gay men.
Whether you need a little TLC to relieve stress, improve your sleep quality, or soothe sore muscles after a tough workout, you can find the perfect masseur on FindMasseurs. The directory also offers more specialized treatments such as sports massage, deep-tissue massage, and even sensual massage. So whatever type of service you're in need of, there's sure to be someone on FindMasseurs who can provide it.
Types of Gay Massage Offered
When it comes to gay massage, the possibilities are almost endless. With FindMasseurs, you can connect with a qualified and experienced massage therapist who offers a range of massage styles that suit your needs. Whether you're seeking a relaxing massage experience or one that targets problem areas and restores movement, you'll find it at FindMasseurs.
Here are some of the types of gay massage offered by our certified masseurs:
* **Deep Tissue Massage:** This therapeutic technique helps to release tension deep in the body's muscles through targeted pressure and slow strokes. It is highly effective for those looking for relief from chronic pain, stress and muscle tension.
* **Muscle Activation Therapy:** This advanced technique utilizes isometric contractions to help strengthen and lengthen weak or tight muscles, providing relief from chronic aches and pains.
* **Swedish Massage:** Firm yet gentle strokes are used during this full-body massage, which is designed to improve circulation and restore balance within the body.
* **Traditional Thai Oil Massage:** This holistic treatment blends elements of yoga, acupressure, reflexology – all while using fragrant essential oils to help restore emotional balance in addition to physical relaxation.
No matter what type of gay massage experience you're looking for, chances are you'll find it at FindMasseurs – with more than 1,550 gay massage therapists located around the world in major cities like London, New York City, Los Angeles and Paris!
How to Find the Right Masseur
Finding the perfect masseur doesn't have to be a hassle. With the right resource, you can quickly find quality, experienced gay massage therapists near you.
Thanks to the internet, there are plenty of websites out there that specialize in helping gay massage seekers connect with a qualified and experienced masseur. Here are just a few ways you can easily find a quality masseur:
1. **Websites** – Search websites such as FindMasseurs that are dedicated to helping gay massage seekers find vetted, trustworthy masseurs in their city or country.
2. **Local Word of Mouth** – Ask friends or colleagues for recommendations for reputable therapists in your area, or search online for reviews from real customers who've had positive experiences with their massage therapist.
3. **Virtual Services** – If there's no masseur located near where you live or work, consider virtual services like Skype or Zoom calls from trained professionals who can offer the same therapeutic benefits from anywhere in the world.
Safety and Privacy on FindMasseurs
At FindMasseur we take your safety and privacy seriously. Our 1550+ worldwide masseurs are certified for therapeutic massage and bodywork, each of them qualified to help reduce stress, alleviate pain and provide a tailored massage experience.
We also offer clothing-optional all male gay resort so you can explore intimacy in a safe and secure environment that places your comfort first and foremost. So whether you're seeking a massage therapist near you or an all-inclusive vacation spot that caters to individuals like you, FindMasseur has got you covered.
Our commitment to customer satisfaction means that every masseur is carefully screened to ensure their qualifications are up to the standard we expect from our service providers. They are also available 24/7 via phone and live chat so you can speak with someone about any questions or concerns you may have about the services offered on our platform.
FindMasseurs is committed to providing a secure, private spa experience—so no matter what type of massage experience you're seeking, rest assured that we've got your back.
Benefits of Gay Massage Therapy
A gay massage can reduce stress and tension, helping you to feel relaxed and rejuvenated. Gay massage therapists are specifically trained to cater to the needs of gay men, offering therapeutic and erotic massage treatments tailored to their individual needs.
By seeking out a male masseur, you can benefit from their expertise in treating male health issues such as impotence and erectile dysfunction (ED). They can offer targeted advice on improving your overall wellbeing and sexual health.
Moreover, receiving massages from a gay masseur can help you become comfortable in your own body. Not only will this lead to improved confidence, but it can also help reduce stress levels that have been built up over time due to life's pressures. Lastly, it also allows for a closer connection with the therapist – something that is rarely experienced elsewhere.
Conclusion
All in all, FindMasseurs is the perfect way for gay men to find and book a massage. Whether you're looking for a relaxing escape from life's daily stresses or an invigorating deep tissue massage, FindMasseurs can help you find the perfect masseur for your needs.
Plus, FindMasseurs is discreet, so you can feel confident that your massage experience won't be judged or shared with anyone. With an easy-to-navigate site, background checks, and reviews, FindMasseurs is a great choice for gay massage seekers looking for massage therapists with experience and expertise.
So, if you're looking for a great way to find and book a gay masseur, make sure you check out FindMasseurs today.