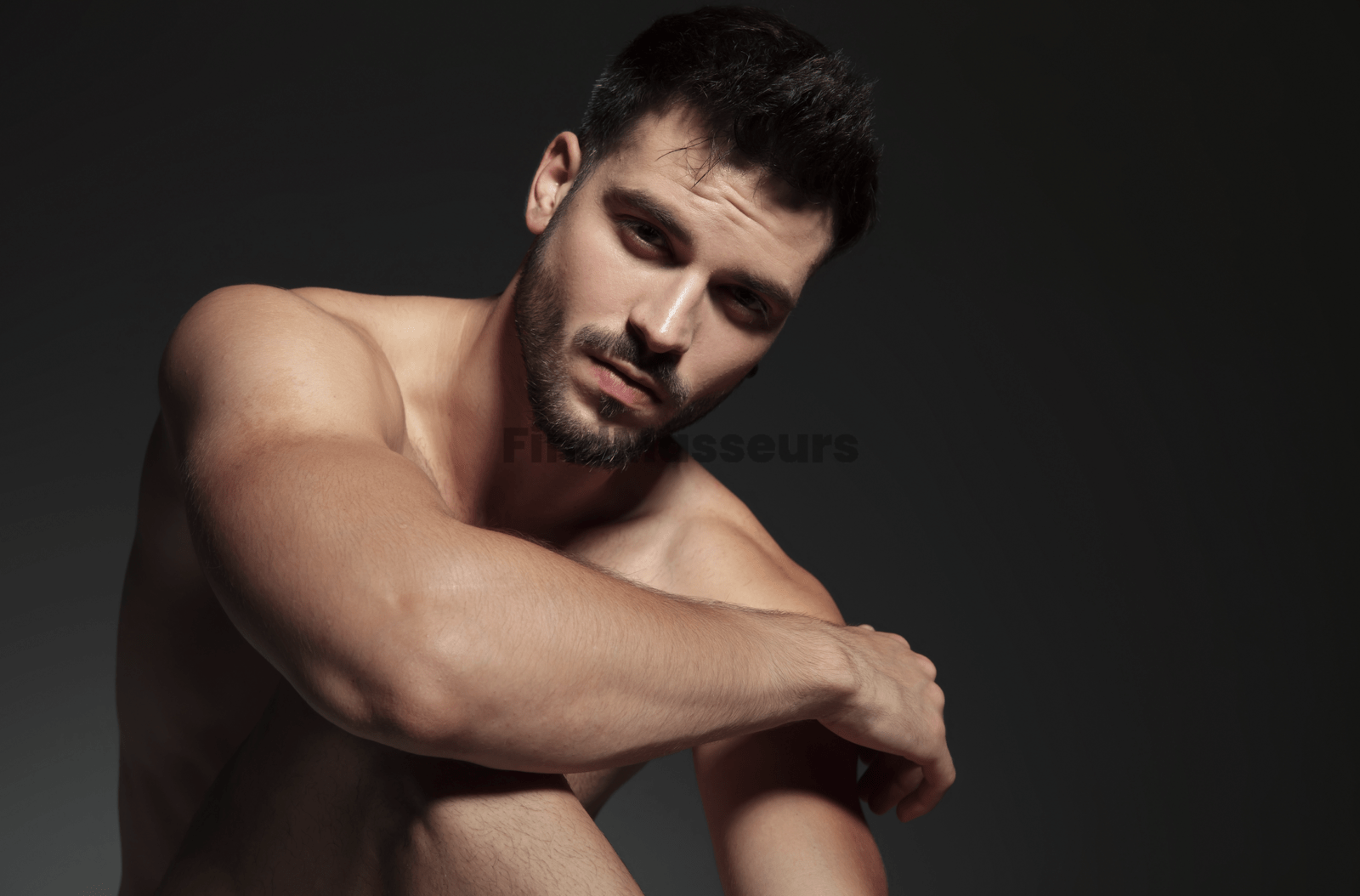 Introduction
You're feeling tense. The kind of tense that makes your shoulders feel like boulders and your head feel like it's about to explode. You could go for a run, but you're too tired. You could order in, but you don't really feel like eating. You need to try sensual massages. But who can you call?
Don't worry, we've got you covered. We know that not everyone is comfortable with the idea of a stranger coming to their home, so we've put together a list of the best gay-friendly masseurs in your area. Whether you're looking for a deep tissue massage or just some stress relief, these guys will take good care of you.
What Is an M4M Massage?
When you think of a massage, you probably think of a woman giving one to a man. However, did you know that there are also male masseurs who offer massages to other men? This type of massage is known as an M4M massage, and it's a popular way to reduce stress and relax the body.
M4M massages are available all over the world, and there are several websites that cater specifically to helping people find gay friendly masseurs. So if you're looking for a relaxing, stress-free experience, an M4M massage is definitely the way to go.
Benefits of an M4M Massage
You've probably heard that massage therapy is a great way to relax and manage pain, but did you know that an M4M massage is especially beneficial?
Unlike traditional massage therapy, which can be intimidating for those who are not openly gay, an M4M massage is open and welcoming to all. This type of massage can provide all the same benefits as a traditional massage, plus a few extra perks.
For starters, receiving a massage from another man can be incredibly erotic and arousing. It can also be a great way to explore your sexuality in a safe and comfortable environment. In addition, an M4M massage can help to soothe aching muscles, relieve stress, and promote better mental health.
Types of M4M Massages on Find Masseurs
If you're looking to experience the ultimate in stress relief, a gay-friendly masseur is definitely the way to go!
At Find Masseurs, we have over 1550+ masseurs worldwide who specialize in male bodywork. Whether you're looking for a simple Swedish massage or something more exotic, we have the perfect masseur for you.
And our masseurs aren't just limited to one type of massage. Many of them offer nude gay massage, which is a great way to experience their bodywork firsthand. So what are you waiting for? Book your appointment today!
Finding the Right Treatments for You
When it comes to finding the perfect treatment for you, having access to a wide variety of options is key. Fortunately, with FindM4M's global massage therapist directory, you can easily find a male masseur for men in over 400 cities around the world.
No matter what type of massage you're looking for –deep tissue, Swedish, sports therapy or anything else – you can find it on FindM4M. Plus, since our platform allows users to read reviews and get clear information on each masseur's services and experience levels, you can be sure that you're making an informed decision when it comes to choosing the right treatment.
So if stress relief is at the top of your list, then don't hesitate any longer: discover the power of an M4M massage today!
What to Expect From an M4M Massage Session
So you've decided to get an M4M massage and you're wondering what to expect from the session. First of all, it's important to remember that gay massage etiquette should be followed throughout the session. This means being respectful of your masseur, as well as being aware of any boundaries that may be in place.
It's also important to keep in mind that many masseurs may be just as nervous as the client. This can happen for a variety of reasons, so don't be surprised if your masseur seems a little shaky at first. With some patience, understanding and kindness on your part, this can usually be easily overcome.
There is also a wide variety of gay friendly masseurs available, so don't hesitate to ask questions and find one that best fits your needs. Before long, you'll have found yourself the perfect stress relief right at your fingertips!
The Power of Touch: The Benefits of Working With a Gay-Friendly Masseur
If you're looking for a unique massage experience, then consider booking an M4M massage session with a gay-friendly masseur. Working with a practitioner with the right kind of training, expertise and lifestyle empathy can greatly expand your potential for stress relief. Not only are many of these licensed massage therapists able to provide professional services tailored to individual needs, but they can also help you relax in ways that a traditional massage may not be able to do.
It's no secret that the human touch has powerful healing properties. During a session, endorphins are released – natural pain-relieving chemicals – providing you with immediate relief from aches and pains. In addition, depending on your preferences, services may include sports massage and couples & intimate healing massage options. An M4M massage session can offer the perfect balance between relaxation and therapeutic muscle manipulation.
Conclusion
So if you're looking for a way to reduce stress, why not consider an M4M massage? These massages are specifically tailored for men, and they can help you feel more relaxed and calm. Plus, you can enjoy the company of another man in a safe and comfortable environment. If you're interested in learning more, be sure to check out the links below.