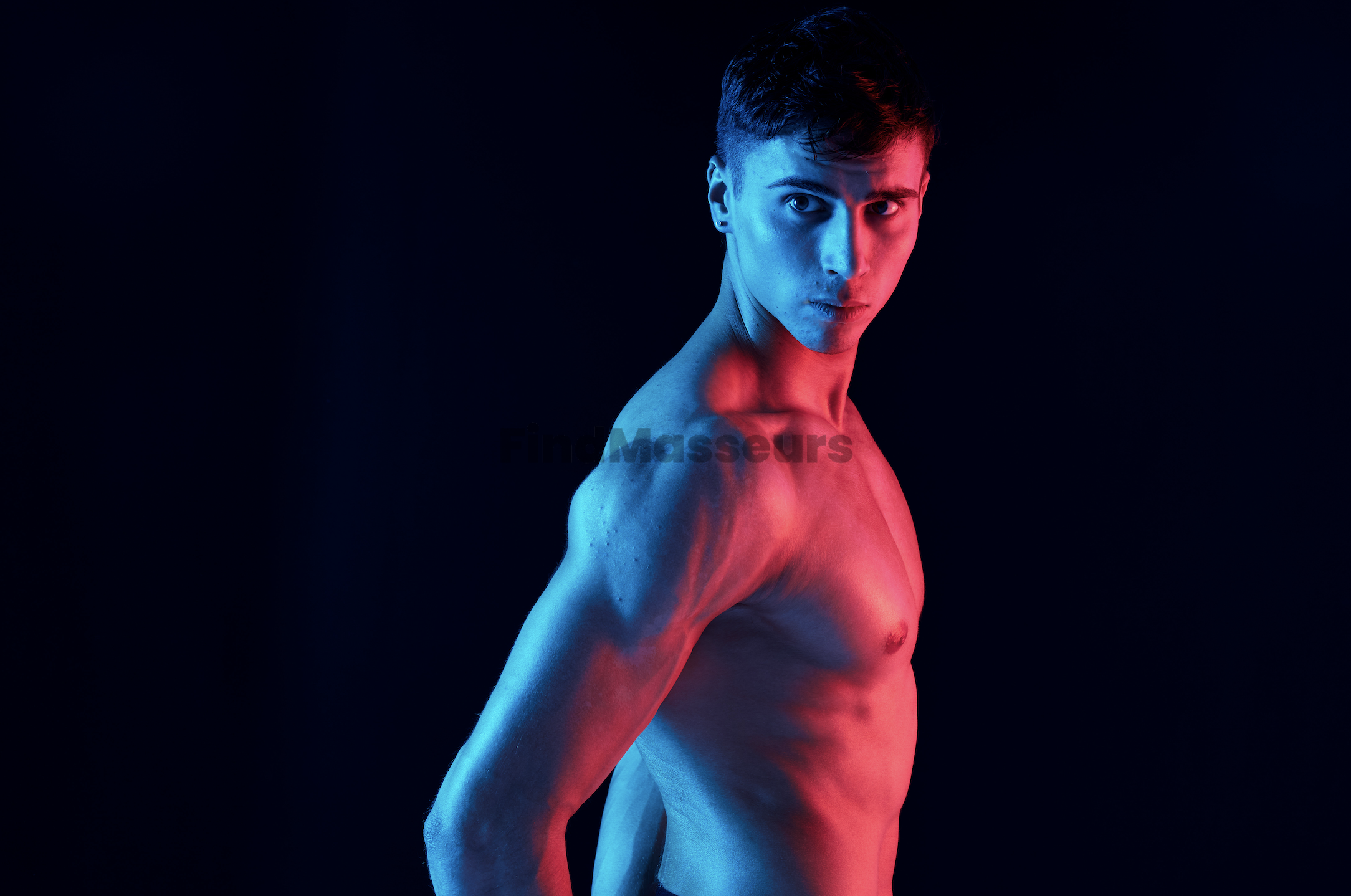 Introduction
You're stressed. You've had a long day at work, and now you have to figure out dinner, get the kids to bed, and finish up some last-minute projects. Wouldn't it be nice to just take a break? Relax? Maybe even get a massage?
Turns out, you can do all of those things—and more!—by finding a masseur on FindMasseurs.com.
We all know the benefits of massage: it relaxes the mind and body, relieves stress, and helps us feel more centered and focused. But did you know that gay massage can also offer a host of unique benefits?
In this article, we'll explore the many benefits of gay massage and give you some tips on how to find the right masseur for you.
Understanding Gay Massage: What You Need to Know
When you're looking to recharge and relax, a gay massage might be just the thing. But before you book, there are a few things you should know.
First of all, it's important to understand that not all massage therapists are gay-friendly. So, it's important to search for a masseur who is comfortable working with male clients.
Secondly, it's best to understand the different types of gay massage before making your selection. Most masseurs offer a combination of bodywork and massage techniques, but some might specialize in one or the other.
Finally, don't forget to ask your masseur about any special requests or needs you might have. Most masseurs are happy to accommodate their clients' needs and desires.
Types of Gay Massage Services Available on FindMasseurs.com
You might be wondering what types of gay massage services are available on FindMasseurs.com. We offer over 3550 male masseurs globally, so you're sure to find the perfect masseur for your needs. Services include male bodywork, erotic massage, and full service. Appointments for male to male massage are available for most cities.
So why should you consider booking a gay massage? Here are a few reasons:
-Recharge and relax: A good massage can do wonders for your mind and body, leaving you feeling refreshed and relaxed.
-Ease tension: Whether it's from stress at work or general life stresses, tension can build up in your muscles and cause discomfort. A good massage can help release that tension and leave you feeling more relaxed.
-Reduce stress: Chronic stress can have many negative effects on your health, including increasing your risk of diseases such as heart disease and depression. Massage has been shown to be an effective way to reduce stress levels.
-Improve mood: Massage has been shown to improve moods, leading to a more positive outlook on life.
-Increase circulation: Improved circulation means more oxygen and nutrients reaching your cells, which can help improve overall health and vitality.
Benefits of Different Types of Gay Massage
There are many benefits to be had when enjoying a gay massage. For starters, a sensual massage is going to be much more stimulating than a normal massage. Plus, our directory offers a wide variety of different massage types to suit each individual's needs. From Swedish massages that focus on relaxation and improved mood, to deep tissue massages that target muscle tension and stress, we have something for everyone.
So if you're looking to recharge and relax, consider booking a gay massage today!
What to Look for in a Professional Gay Massage Therapist
Before booking an appointment with a gay massage therapist on FindMasseurs.com, it's no surprise that you may want to do some research first. Our comprehensive directory of gay massage therapists offers you a wide selection, so you can narrow down your search based on your needs and preferences.
Of course, when selecting a professional massage therapist, it's important to look for qualifications and certifications, ensuring that the masseur you choose is capable of providing quality care. Additionally, feel free to ask any questions you may have regarding their methods and techniques for providing gay massage services to ensure your experience will be comfortable and safe.
Ultimately, with FindMasseurs.com's directory of talented gay massage therapists, you can confidently find the perfect match for you—so go ahead and book that appointment today!
How to Get Started With a Gay Massage on FindMasseurs.com
Ready to explore the benefits of a gay massage? Start by going to FindMasseurs.com. It's a comprehensive directory of massage therapists who focus on serving the LGBT community. Whether you're in Los Angeles, New York, or any other major city, you'll be able to find a masseur who specializes in gay massage that's close by.
The directory includes descriptions of the services each masseur offers, along with details about their location and rate. You can even book a session directly through FindMasseurs.com, with affordable rates and convenient appointment scheduling available. So go ahead—treat yourself to a gay massage from FindMasseurs.com today!
FAQs About Professional Gay Massage Services
A lot of folks have questions about professional sensual massage services and what to expect from them. First, it's important to note that the majority of professional gay massages are provided by male masseurs. Secondly, these services may include therapeutic massage, which is focused on providing relief from muscle tension and joint pain; or erotic massage, which can be a bit more intimate. Finally, you can find professional gay massage services in most major cities.
Finding a great masseur who specializes in the type of massage you need is easy with the help of FindMasseurs.com: just input your location and massage preferences, and the site will offer personalized recommendations that are sure to meet your needs. So if you're looking to recharge and relax, booking a professional gay massage through FindMasseurs.com may be just what you need!
Conclusion
All in all, a gay massage is a great way to take care of yourself and relax. The benefits are clear, and the masseurs on FindMasseurs.com are experienced and qualified. If you're looking for a way to recharge and relax, a gay massage is the perfect way to do it.