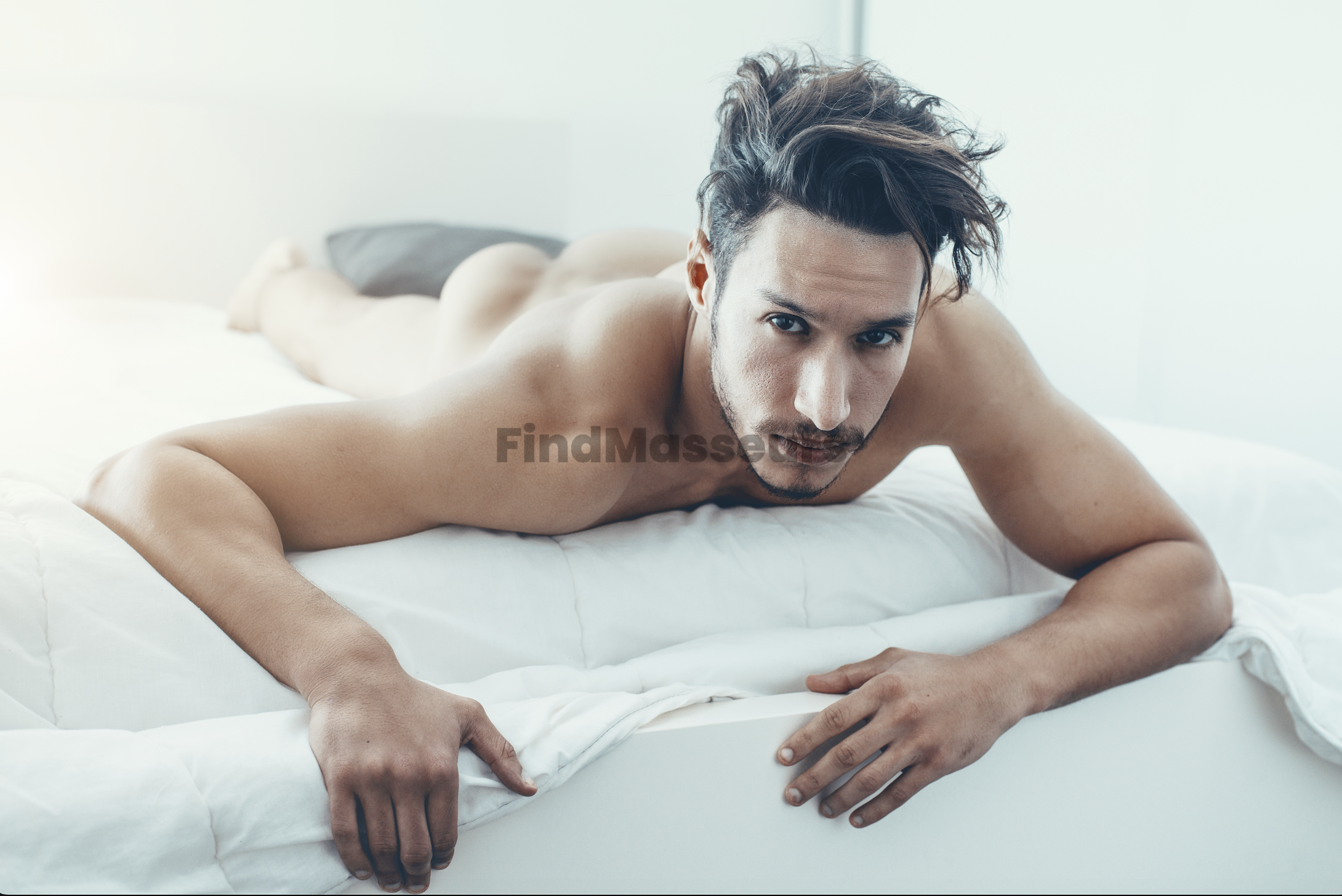 Introduction
You're looking for a great massage, but you don't know where to start. Relax, we've got you covered. In this post, we'll teach you how to find the best male masseur for your needs.
There are a lot of great options when it comes to finding a male masseur, but the process can be daunting if you're not sure where to start. That's why we're here to help.
We'll show you how to find professional male masseurs from our directory, and we'll give you some tips on what to look for when choosing the right one for you. So sit back, relax, and let us show you how it's done.
What Is FindMasseurs Directory
So you're looking for a professional male masseur for a sensual, relaxing massage? Look no further than FindMasseurs.com.
Our online directory connects gay men with experienced masseurs from all over the world. Our site is free for massage seekers and masseurs alike, making it easy for you to find the perfect match.
If you're looking for a sensual, erotic massage by female masseus, check out this great website, RubPage. This directory makes it easy for customers to find body rub providers and for masseuses to find clients.
What to Look for in a Gay Male Masseur
So, you're in need of a good bodywork and you're thinking of hiring a gay male masseur. But with over 2500 masseurs to choose from, how do you know which one is right for you?
Here are three things to look for in a gay male masseur:
1. Experience: Make sure your masseur has a lot of experience giving massages to men. They should be familiar with the various massage techniques and know which one will work best for your needs.
2. Location: You don't want to have to travel too far for your massage, so look for a masseur who is located nearby. You can easily find masseurs near you by using the search bar on our website.
3. Licensed and insured: Your masseur should be licensed and insured in order to provide you with the best possible service. All of our masseurs are verified massage therapists and have the proper experience in case of any rspecial equests.
Benefits of M4M Massages
Male masseurs are available all over the world, so you're sure to find one near you. Massage therapists specialize in various types of massage, including deep tissue, Swedish and sports massage. And thanks to the internet, finding a masseur is easier than ever.
Find Masseurs is a website and app that connects masseurs with customers looking for a quality massage. With resources like this, it's easy for both customers and masseurs to find each other. So if you're looking for a quality massage, or you're a masseur looking for new clients, be sure to check out M4M Massage.
Different Types of Techniques Used by Masseurs
When choosing a male masseur from FindMasseurs, it's important to know what techniques are available. Male masseurs specializing in M4M or male bodywork offer numerous sensual massage services. From deep tissue and Swedish massage to sports and hot stone massage, there are plenty of options available to those seeking relaxation or relief from muscle pain or tension.
Hot stone massage is a popular and soothing technique used by many masseurs for its calming effects. Hot stones are placed on strategic points on the body then used to gently massage the affected areas with varying pressure. This helps relieve sore muscles, reduce underlying tension, and promote greater circulation while providing a deeply relaxing experience.
Male masseurs often use professional massage techniques like Swedish, Deep Tissue, and Shiatsu to alleviate muscle stiffness and discomfort, invigorate the senses, or simply provide an unparalleled level of relaxation. Depending on your needs, you'll be able to find the right professional masseur that offers the best massage techniques for your specific needs at FindMasseurs.
Tips for Getting the Most Out of Your M4M Bodywork
Now that you know how to find professional male masseurs from FindMasseurs, here are a few tips for getting the most out of your M4M bodywork session. First, be aware that gay massage offers a range of benefits and can help to improve your physical and emotional wellbeing. From easing muscle tension and helping to reduce stress levels to offering a sense of relaxation and improving overall health and wellbeing, there are countless advantages associated with m4m bodywork.
Also, bear in mind that the massage therapists on FindMasseurs specialize in m4m bodywork, so you may want to tell them what your main goals are before or during the session. That way they can tailor their techniques to suit your prefences.
Finally, it goes without saying that if you're looking for a male masseur in your area, it's worth googling 'gay massage locations' or similar searches as these places typically offer certified masseurs specializing in m4m bodywork.
Real Verified Reviews on FindMasseurs
When it comes to finding a professional male masseur, FindMasseurs.com is a great resource for gay men who are looking for m4m bodywork. Not only can customers find masseurs locally and from all over the world, but they can also do extensive research and read real verified reviews to ensure they are getting the best possible experience.
On FindMasseurs, customers have the ability to find feedback that is real and verified by the company's review system, so they can trust that what they're reading is legitimate and honest. With this information, you can make an informed decision on which masseur is right for you before booking your massage session.
Conclusion
When it comes to finding a masseur, you want to be sure that you're choosing the right one for you. You need someone who is experienced and knows how to give you the best massage possible. That's why it's important to use FindMasseurs to find the best male masseurs in your area.
We have a database of experienced and qualified masseurs who can provide you with the best bodywork possible. You can search by location or by type of massage, so you can find the perfect masseur for you. We know that you'll be satisfied with our service, and we look forward to helping you find the perfect masseur for your needs.