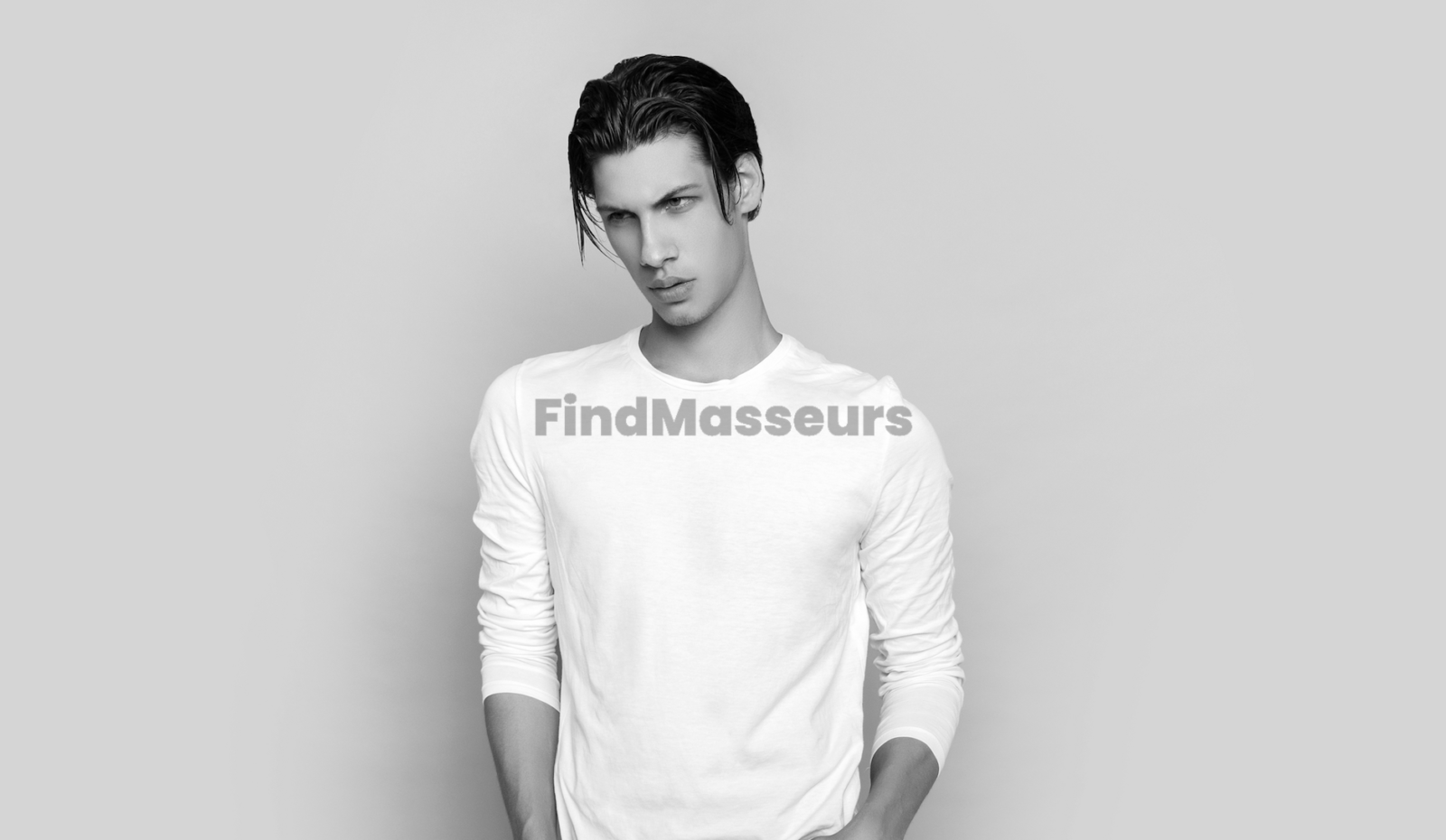 Introduction
Looking for a relaxing and sensual gay massage? Look no further than FindMasseurs. Our directory of male massage therapists is sure to have the perfect therapist for you.
Benefits of gay massage include increased blood flow, improved flexibility, and reduced stress levels. In addition, massage therapy has been shown to improve sleep quality and reduce anxiety.
If you're looking for a uniquely personal experience, consider booking a session with a male massage therapist. Our therapists are experienced in providing a high-quality and relaxing gay massage.
What Is a Gay Massage?
A gay massage is a type of massage that involves male massage therapists. It's a popular service that can be found in numerous cities around the world. You can find male to male massage services through specialized online directories such as FindMasseurs.
How Can You Find the Right Male Massage Therapist on FindMasseurs?
So, you're thinking of getting a massage, but you're not sure if you should go with a male or female therapist. Well, why not try a gay massage from a male massage therapist?
FindMasseurs is a great platform for finding the right therapist for you. It's specifically designed for those looking for gay-friendly massage therapists, so you can be sure that all the therapists on our directory are welcoming of all clients.
You can also filter our results according to your preferences, so whether you're looking for someone with a certain ethnicity, age or body type, we've got you covered. Plus, we have masseurs from all over the world, so no matter where you are, you're sure to find someone close by.
Benefits of Getting a Gay Massage From a Male Therapist
When you're looking for a great gay massage, it's important to find a therapist who specializes in M4M/male bodywork. At FindMasseurs, we have over 4150+ masseurs worldwide who specialize in this type of massage. And because massage therapy is highly favored by females, you can be sure to find a therapist who will cater to your specific needs.
Benefits of massage therapy include relaxation, relief from anxiety, and calm therapy for pain. In addition, massage has been shown to provide long-term benefits such as improved circulation, reduced stress levels, and increased flexibility. If you're looking for a way to improve your overall wellbeing, consider booking a session with one of our experienced male therapists.
What to Expect From a Gay Massage Session
If you're interested in experiencing the benefits of gay massage from a male masseur, it's important to know what to expect. It is recommended to book the session as far in advance as possible as it is often an incredibly popular service. When meeting your therapist, they may flirt a bit during the session to let you know that more is available than just a massage. This should not be taken as an interpretation of any personal feelings towards you, but instead simply an acknowledgement that there are other services you can request.
As always, massage etiquette for men should be followed during your session: be clean and respectful, arrival on time and appropriately dressed. Other than that, just relax, stay present and enjoy the full benefits of your session!
Different Techniques Used in Gay Massage
Gay massage is becoming increasingly popular, and FindMasseur provides an excellent platform for finding the perfect male massage therapist for your needs. With over 1,550 masseurs worldwide, you can browse a variety of massage techniques and forms of massage from the comfort of your home.
Gay massage therapists use a range of techniques in their practice, such as Swedish Massage, Deep Tissue Massage, and Sports Massage. Each one can be tailored to meet your particular goals and desires. Swedish Massage is a gentle technique that works to relax muscles and increase circulation with long strokes and kneads. Deep Tissue Massage focuses on deeper layers of muscle tissue to break up knots, while Sports Massage loosens fascia—the connective tissue surrounding your muscles—to reduce tension in over-worked muscles after exercise.
No matter what kind of massage you are looking for, you can find exactly what you need on FindMasseur.
Tips and Advice for Booking the Perfect Gay Massage Through FindMasseurs
Finding the perfect gay massage experience can be a daunting task. The secret to finding your perfect massage is all in the research. Before you book a male massage therapist, it's important to check out the listings of gay masseurs in your local area on websites such as FindMasseurs. This will give you an idea of who's available and what services they offer.
It's also a good idea to research the reviews and credentials of male massage therapists before booking a session. This will help ensure that you get the best massage experience possible. With FindMasseurs, you can easily compare reviews from past customers and make sure you're dealing with a reputable therapist before making a decision.
Conclusion
So, if you're looking for a relaxing and stress-relieving massage experience, hiring a gay male massage therapist is definitely the way to go. You can find the perfect therapist for you on FindMasseurs, and you're sure to enjoy the experience.