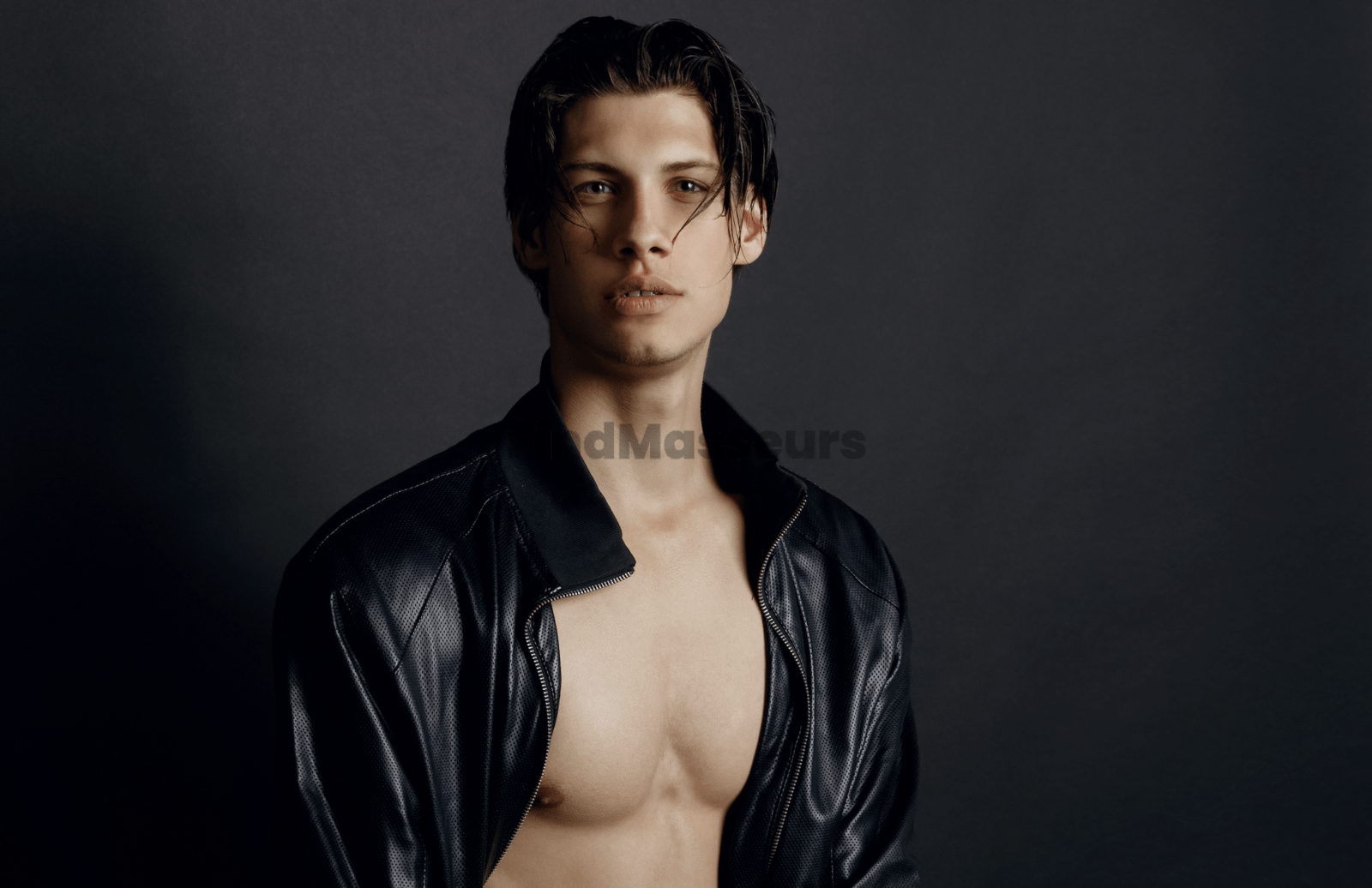 Introduction
You're stressed. You could use a massage. But what kind do you want? Relaxing? Therapeutic? Sports? Swedish? It can be difficult to choose, especially when there are so many masseurs to choose from.
At FindMasseurs, we want to make the process of finding the perfect masseur for you a little bit easier. That's why we've put together a guide to the different types of M4M massage available. So whether you're looking to melt away your stress or treat an injury, we've got you covered.
Take a look and see which type of massage is right for you.
The Benefits of FindMasseurs.com
There's a lot of reasons why FindMasseurs.com is the go-to site for M4M massage. For starters, it offers a comprehensive listing of masseurs from all over the country, so you're sure to find someone who's right for you.
What's more, our easy-to-use search function allows you to narrow down your options by location and type of massage. Plus, you can book appointments directly through our site, making it easy to get the relaxation you deserve.
Finally, FindMasseurs.com provides a valuable platform for masseurs and clients to connect with one another. This allows customers to read reviews and profiles before making a decision, while giving masseurs the opportunity to build their business.
Types of Massage Available on FindMasseurs
You've probably heard of a few different types of massages, but do you know which one is best for you? Masseurs on FindMasseurs have experience in a variety of massage techniques, so they can cater to your specific needs. They also offer different levels of intensity, so you can choose the massage that's perfect for you.
Masseurs are also experienced in medical massage therapy, so they can help relieve pain and tension caused by injuries or chronic conditions.
The FindMasseurs Professional Masseurs
When it comes to erotic massage, customers have plenty of choices. Not only are male and female therapists available, but massage services can be found in many cities all over the world. And thanks to FindMasseurs, customers can easily find a wide range of massage services that will meet their needs.
Common Questions About M4M Massage Services
With so many massage therapists in the US being female (85%), it can be hard to find male masseurs. Luckily, with FindMasseurs you can filter through over 4000 male massage therapists offering a range of services. There are plenty of questions about M4M massage services, but FindMasseurs is here to answer them!
These services generally include relaxing massages, sports massages, deep tissue massages and even hot stone or cupping therapy. If you're looking for something special or specialized, they've got it! With description and videos so you can make an informed decision.
Whether you're looking for a one-time session or an ongoing arrangement with a massage therapist that best fits your needs and budget, GuysMasseur is the leading provider of M4M massage services in the USA.
Aftercare Tips for Receiving an M4M Massage
Receiving an M4M massage can be a great way to relax, but it's important to make sure you have clear communication with your masseur. Before beginning the massage, talk to your masseur regarding any pressure or technique preferences you may have as well as any areas of your body you would like to avoid. You should always feel comfortable and in control of the session itself.
Whether you opt for an in-studio experience or a home session, FindMasseurs works hard to make sure your experience is perfect for you. They also offer great discounts for new customers so don't hesitate to take advantage of this amazing opportunity! After the massage is over, take some time for yourself before getting up and carry on with your day – this is especially important if it's your first time receiving an M4M massage.
Some Benefits of Gay Massage
Gay massage can offer a range of benefits, from relaxation and stress relief to improved posture and muscle tone. If you're looking for male massage therapists, FindMasseurs is a great resource. Their online directory provides customers with a simpler way to locate local male massage therapists so you can find the right practitioner for your needs.
When you book an appointment with one of FindMasseurs' experienced male massage therapists, you can rest assured that they will provide a customized treatment tailored to your specific needs. Not only that, but the practitioners are always up-to-date on the latest massage techniques and treatments to ensure that their customers receive the highest quality care available.
Conclusion
You now know a little more about the different types of M4M massage available. If you're interested in trying one out, check out the listings on FindMasseurs. You can search by location, type of massage, and even masseur preferences. And, if you're a masseur, listing on FindMasseurs is a great way to reach more clients.