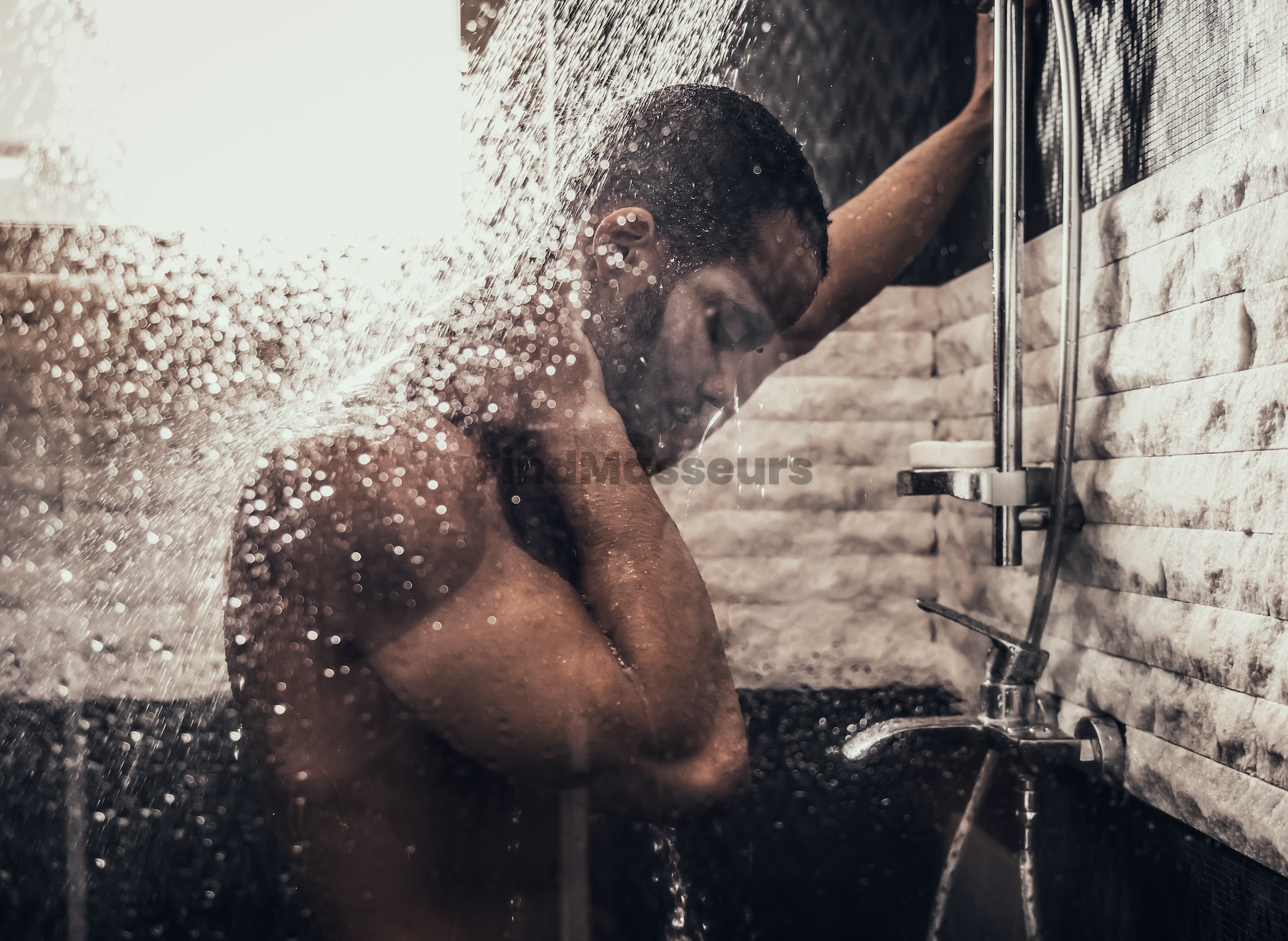 Introduction
You're looking for a great gay massage. Who isn't? But where do you go to find one? We recommend FindMasseurs.
FindMasseurs is the world's largest online directory of gay male massage therapists. With more than 3,000 masseurs in over 600 cities worldwide, we're sure to have the perfect masseur for you.
Why choose FindMasseurs? It's simple: we offer the best selection of quality masseurs, the widest choice of services, and unbeatable customer service. Plus, our masseurs are available 24/7, so you can always find a time that works for you.
Ready to experience the joys of gay massage? Visit FindMasseurs today!
What Is FindMasseurs?
Looking for a certificated gay massage therapist? Look no further than FindMasseurs! We provide quality gay massage services in multiple cities across the United States. Plus, our online blog is packed with informative articles about the benefits of massage therapy. So what are you waiting for? Experience the joys of gay massage today!
Benefits of M4M Bodywork and Gay Massages
There are many reasons why FindMasseurs is the go-to choice for gay massage. Firstly, our website offers a wide variety of therapeutic, sensual and erotic massage services, so you can find the perfect service for your needs.
Secondly, we have a large network of well-trained male masseurs, so you're sure to find someone who meets your specific requirements. Plus, all of our masseurs are verified and background-checked, so you can rest assured that you're in safe hands.
Finally, FindMasseurs offers several benefits over traditional massage services. Firstly, our bodyworkers are available 24/7, so you can book a massage at a time that suits you. Secondly, we offer a money-back satisfaction guarantee, so you can be sure that you're getting the best possible service. Finally, our prices are highly competitive, so you can enjoy great value for money.
The Different Types of Massage Therapy Available
Looking for a gay massage? You can find the best gay massage services on FindMasseurs. We offer a variety of massage therapy options, including Swedish, deep tissue, and 4-handed massages with two therapists working together.
Our premium clients have access to private masseur galleries, where they can view photos and profiles of the masseurs who are available for rent. This allows you to choose the right masseur for your needs and ensure that you get the best possible experience.
Guidelines and Safety Measures to Keep in Mind
When using FindMasseurs to book your gay massage service, there are a few key guidelines and safety measures that you should keep in mind. First, make sure to take advantage of the comprehensive search feature to find male masseurs by location. This will help you find the right masseur for the experience you're looking for.
Second, FindMasseurs also has a review system which allows you to read through customer reviews of masseurs so that you can get an idea of their services before booking. This is a great way to ensure the quality of services you receive.
Lastly, FindMasseurs is an affordable and reliable platform for finding gay massage services. You can be rest assured that the process will be safe and secure while enjoying all the benefits this massage service can provide.
What Makes FindMasseurs Stand Out From Other Gay Massage Services
If you're looking for the ultimate in gay massage, FindMasseurs is the place to be. It stands out from other massage services because it provides a wide range of sensual massage techniques, from therapeutic massages to sensual and erotic massages. Plus, they have their own Male Massage Hub, which includes experienced masseurs and therapists who are knowledgeable in various massage techniques.
Not only that, but at FindMasseurs you can rest assured that you're getting the highest-quality therapeutic services possible. With experienced therapists who are dedicated to helping you relax, unwind and find relief from your daily stresses and anxieties, you're sure to enjoy your gay massage with FindMasseurs.
Tips to Help You Best Enjoy Your Experience
If you're looking for a gay massage, FindMasseurs can help make your experience even better. Our platform offers access to professional masseurs with over 14 years of experience and trained in various massage techniques. To make sure you get the best massage to suit your needs, our search engine allows you to sort masseurs by location, type of massage and experience.
Once you've found the perfect masseur, be sure to take a few extra steps to make the most out of your massage session. Prepare ahead of time by gathering everything you need like towels or oils, then let yourself relax and enjoy the therapy. Also, remember that communication is key. Tell the masseur what kind of pressure or intensity you'd like them to use while they perform the session so that you can get the best out of it.
So if you're looking for a gay massage near you, FindMasseurs has everything you need for an enjoyable experience.
Conclusion
Looking for a way to relax and de-stress? Why not try gay massage? At FindMasseurs, we offer a wide selection of gay massage therapists who are qualified to help you unwind and de-stress. Our therapists are experienced in providing a range of massage techniques that are designed to help you feel your best.
Benefits of gay massage include:
– Relief from stress and tension
– Improved circulation
– Relief from pain and muscle tension
– Improved flexibility and range of motion
– Enhanced relaxation and well-being
Why not experience the joys of gay massage for yourself? Book your appointment today!