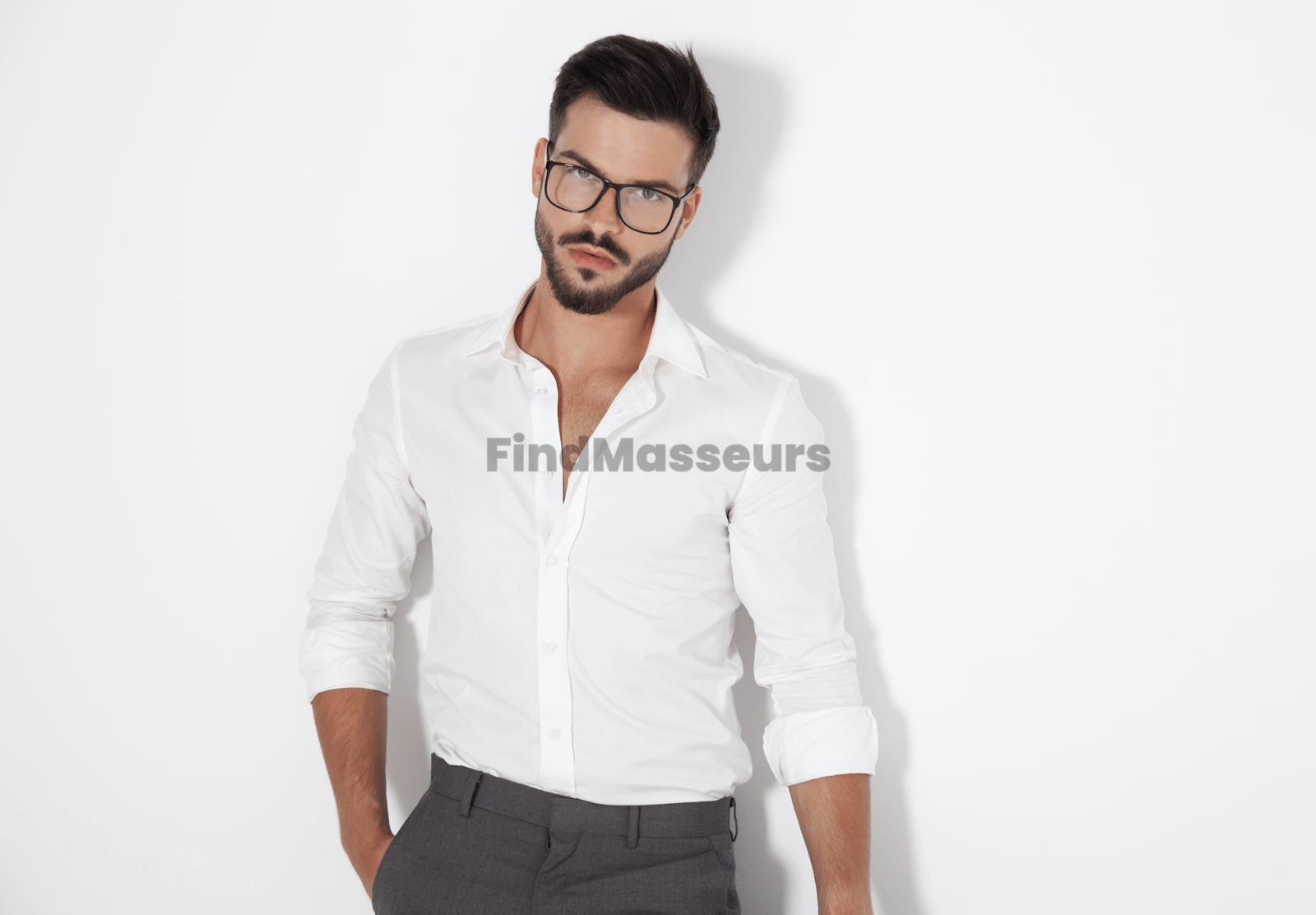 Introduction
Imagine having a team of qualified, certified gay masseurs at your fingertips, ready to offer you the best bodywork of your life. No more waiting for hours on end to book an appointment. No more traveling long distances to find a good massage therapist.
With FindMasseurs, you can easily find the perfect masseur for your needs, without having to compromise on quality or service. We offer a range of masseurs from all over the world, all of whom are certified and qualified in providing the best possible service.
So what are you waiting for? Log on to FindMasseurs and find your perfect gay masseur today!
What Is a Gay Masseur?
What is a gay masseur?
Gay masseurs are male massage therapists who specialize in providing bodywork services to other men. They offer their services worldwide, and pride themselves on providing LGBTQ+ non-discriminatory services.
Why should you choose a gay masseur?
The main reason to choose a gay masseur is because they offer a unique and specialized service that is tailored specifically for men. They understand the needs and concerns of gay and bisexual men, and are well-equipped to provide quality care.
Benefits of Getting a Gay Massage
There are many reasons why people might choose to get a gay massage. Maybe they're not comfortable with the idea of getting a massage from someone of the opposite sex, or maybe they just want to experience the unique touch that only a gay masseur can offer.
Whatever the reason, one thing is for sure: there are more than 1,550 quality gay masseurs available on FindMasseurs. And with such a wide range of massage techniques and customization options available, it's easy to find the perfect masseur for your needs.
Different Types of Massage Services Available on FindMasseurs
When you're looking for a quality gay masseur service, FindMasseurs is the perfect place to start. Our directory is home to some of the best masseurs in the business, all of whom specialize in M4M/male bodywork.
No matter what type of massage you're interested in, we have a masseur who can offer it. From Deep Tissue and Erotic Massage, Relaxing and Stimulating Massage, our services cater to all needs and desires. In addition to massages, our masseurs also offer Facials, Body Scrubs, Massages, V-Steams and more. So whatever your needs may be, we have a solution.
What to Look for When Choosing a Gay Masseur
When it comes to choosing a gay masseur, there are a few things to consider. First of all, what type of massage are you looking for? FindMasseurs offers a wide variety of massage and therapeutic bodywork services, so make sure you do your research and find one that caters to your needs. Second, make sure you read reviews or check out ratings from previous customers. This will help you determine the quality of service offered by the masseur. Lastly, make sure that the masseur is licensed and that they display a gay-friendly attitude—you should be able to trust the masseur and feel safe during your session.
Tips for a Great Experience With a Gay Masseur
When searching for a gay masseur, there are a few tips that can help make your experience more enjoyable. Many gay masseurs offer different types of massage techniques, so be sure to ask the masseur what they specialize in. This can give you an idea of the type of massage you'll be getting and if it's something you're interested in.
You can also search for "gay masseurs near me" to find gay masseurs in your area. Sites like MasseurList and GuysMasseur are great resources for finding gay masseurs in your area and reading reviews from other customers. This can help ensure that you have the best possible experience with a gay masseur.
How to Find the Right Gay Masseur on FindMasseurs
Are you looking for quality gay masseur services? FindMasseurs is the perfect place to find what you're looking for – with over 3,500 male masseurs worldwide, it's easy to find someone who meets your needs. You can search by location to find the gay masseurs nearest you, or if you're looking for something more specific, you can filter by the type of bodywork they offer.
Whether you're looking for m4m bodywork or a deep tissue massage, you can be sure that the gay masseur listed on FindMasseurs has been thoroughly vetted and is certified in his field. With detailed descriptions and reviews available on every profile, you can make an informed decision about which service best fits your needs.
Conclusion
When it comes to finding a good masseur, it can be tough to know where to start. But thanks to FindMasseurs, it's easier than ever before to connect with a qualified, professional masseur who can provide you with the bodywork you need.
We believe that everyone should have access to quality bodywork services, and that's why we offer a directory of gay masseurs who are qualified and passionate about providing the best possible service. Whether you're looking for a relaxing massage or something more therapeutic, we have the perfect masseur for you.
Thanks for choosing FindMasseurs!