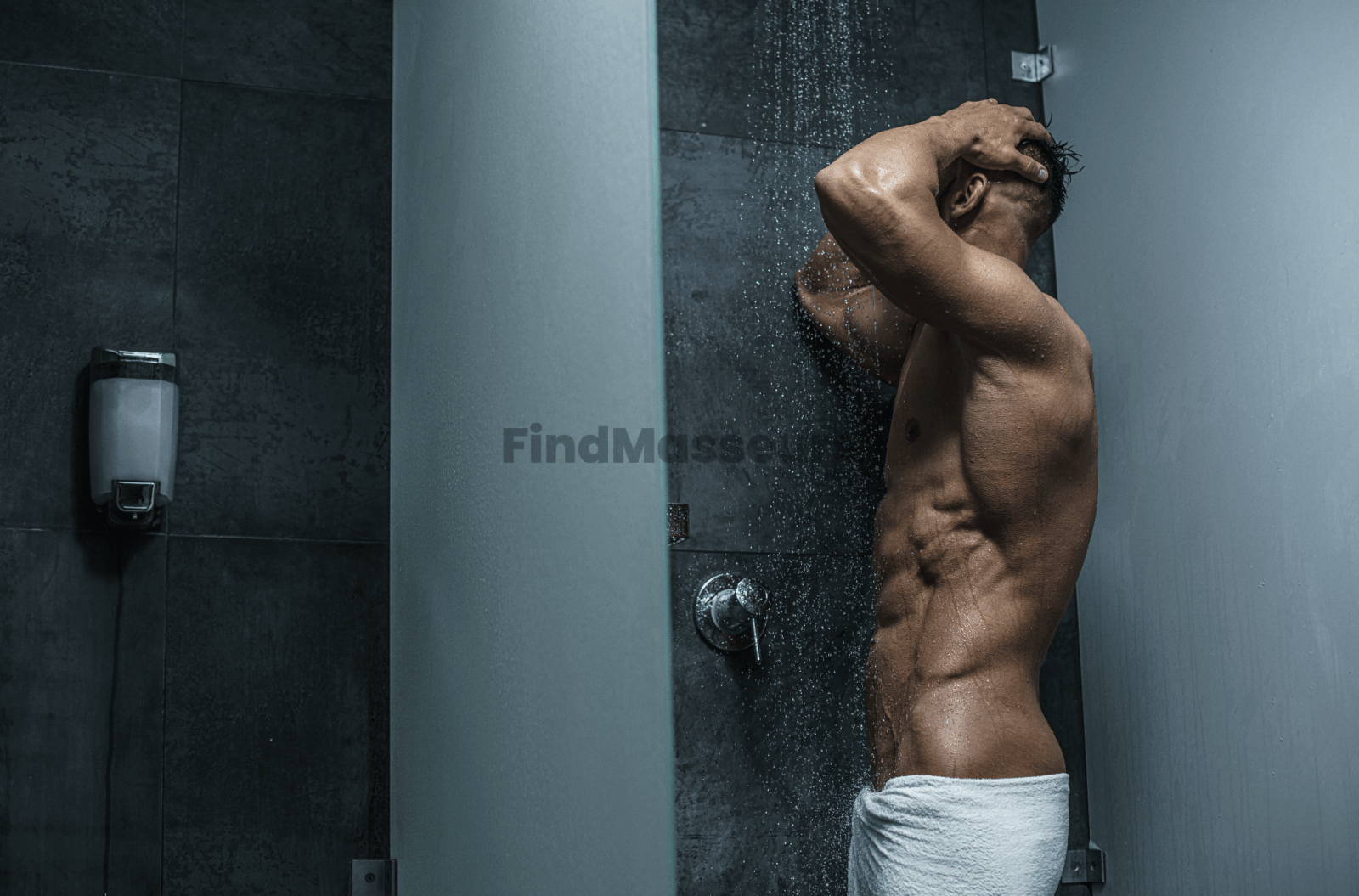 Introduction
You're in need of a good massage, but you're not sure where to turn. Relax, we've got you covered.
Finding a great gay massage therapist doesn't have to be difficult. In fact, with FindMasseurs.com, it's easier than ever. Simply enter your zip code or city name and we'll show you a list of the best gay massage therapists in your area.
We know that not everyone is the same, so we've made it easy to search for therapists by specialty. Whether you're looking for a deep tissue massage, Swedish massage, or something else entirely, we've got you covered.
So what are you waiting for? Start searching for your perfect therapist today!
What FindMasseurs.com Offers
FindMasseurs.com is a website that offers a directory of over 5000+ gay massage therapists from all over the world. Customers can easily find the masseur that is right for them by filtering their search results, and masseurs can easily find new clients by posting their profiles on the site.
How to Create an Account on FindMasseurs.com
Creating an account on FindMasseurs.com is easy and free. Once you're registered, you can search for nearby masseurs, view their profiles, and contact them directly.
All of our masseurs are verified and have up-to-date information about their services, skills, and massage preferences. You can be sure that you're always getting the best service possible.
How to Search for Your Ideal Gay Massage Therapist
If you're looking for a gay massage therapist, look no further than FindMasseurs.com. This website includes listings from more than 400 cities worldwide, so you're sure to find someone who meets your needs.
Plus, it provides customers with the ability to search for masseurs near them, so finding someone close by is easy. So what are you waiting for? Start searching for your perfect gay massage therapist today!
Detailed Profiles of Local Gay Massage Therapists
Now that you know what FindMasseurs.com is and how it works, let's take a look at the actual profiles of local gay massage therapists on the platform. As of now, there are over 1550+ masseurs specializing in M4M/male bodywork worldwide. If you're looking for someone near you, you'll find great options in places like New York, Los Angeles, Miami and San Francisco.
The profiles on FindMasseurs.com offer detailed information on each masseur including their specialties, availability and rates. This makes the process of finding your ideal massage therapist much easier. Plus, with FindMasseurs, customers and masseurs can connect more easily so you can always be sure that you're getting exactly what you need from your massage session.
Tips for Securing the Best Relaxation Experience
Now that you know where to find experienced gay massage therapists, here are a few tips to help you get the best relaxation experience. First, make sure to read the reviews and ratings on the FindMasseurs.com directory to ensure you're selecting the best massage therapist for you. With its variety of massage therapies available, such as soothing relaxation, pain relief and sports massage, you can be sure that you'll be able to find a therapist who can meet your needs.
Next, be sure to discuss your expectations in detail with your massage therapist before your session begins. This will help make sure that everything flows smoothly and your overall experience is as enjoyable as possible. Finally, don't forget to include any relevant medical information or any questions or concerns that you may have so that your therapist can address them appropriately during your session.
Guidelines for Payment and Tipping on FindMasseurs.com
After you've found your ideal gay massage therapist on FindMasseurs.com, the next step is to decide how much to pay them and how to tip. Payment for massage services should be based on the going rate for the area, so make sure to do your research beforehand. As for tipping, it's customary and usually based on 15-20% of the full amount.
Using FindMasseurs.com is a great way to easily find awesome gay masseurs in your area and make sure that you're paying them fairly for their services. Plus, it's a wonderful way to discover new massage therapists that you may not have known about before!
Conclusion
If you're looking for a gay massage therapist, then FindMasseurs.com can help you find the best one for you. The site is easy to use, and you can search for therapists based on location, availability, and price. Plus, you can read reviews from other users to help you make your decision.