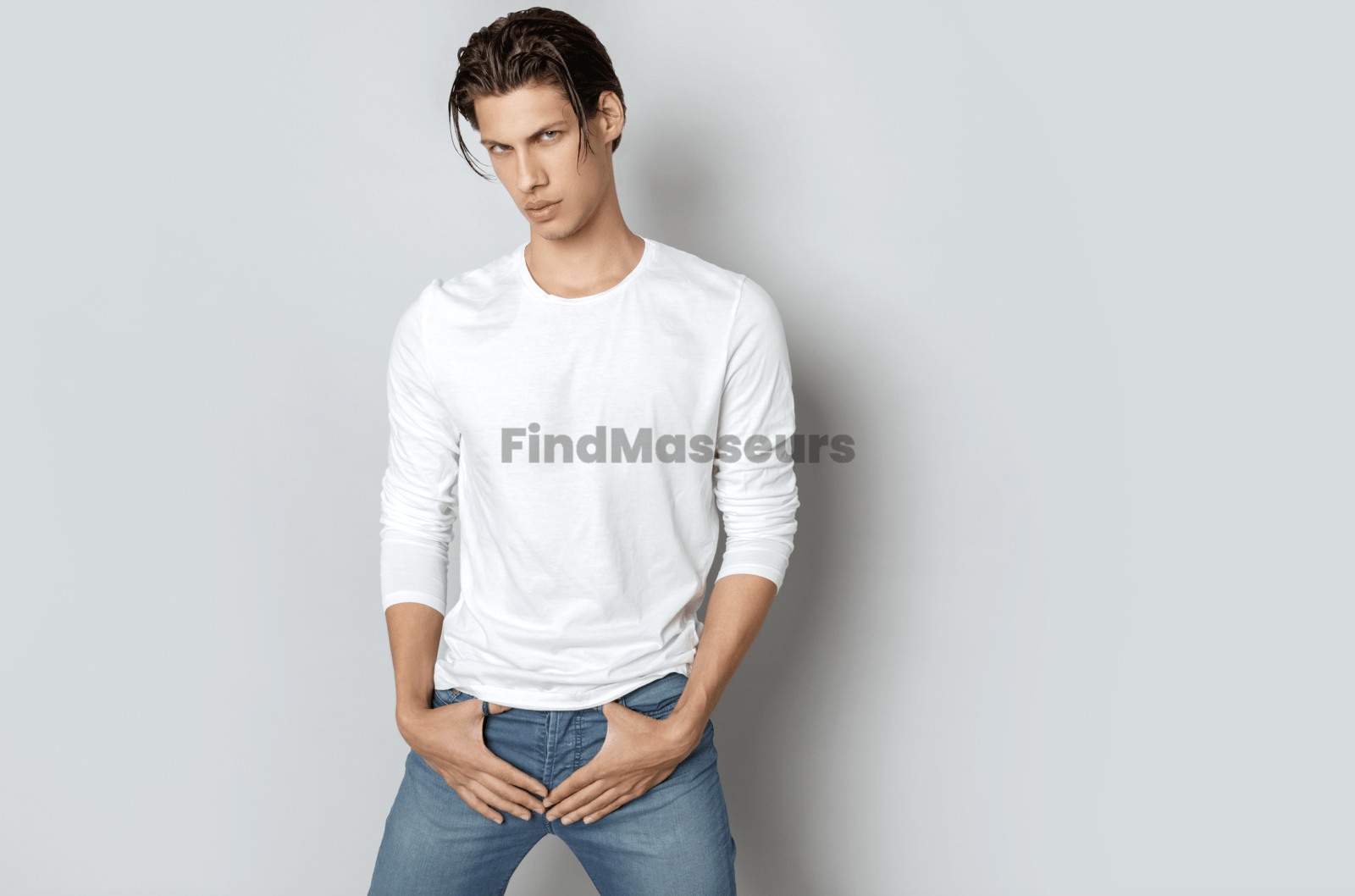 Introduction
You deserve to be pampered. You work hard, and you need to find time to relax and rejuvenate. What could be better than a relaxing massage from a qualified professional? If you're looking for a gay masseur, look no further than FindMasseurs.
We have a wide selection of masseurs from all over the world, so you're sure to find one that's perfect for you. Whether you're looking for a full-body massage or something specific like Swedish massage or Deep Tissue massage, we have the perfect masseur for you.
So what are you waiting for? Book your appointment today!
Introducing FindMasseurs and What It Has to Offer
You're probably wondering what FindMasseurs is all about. Well, FindMasseurs is the world's largest and most trusted gay massage directory. We have over 4500 gay masseurs from all around the world listed on our site, and we're constantly expanding!
We offer a wide range of massage services to suit everyone's needs, from traditional Turkish spa to erotic massage. And don't worry, we service top destinations such as New York, Los Angeles and Moscow! So whether you're on vacation or just need a little pampering, FindMasseurs is the perfect choice for you.
The Benefits of Professional Gay Masseurs
Gay masseurs are becoming more and more popular, and for good reason! Not only do they provide a pampering session that's unlike any other, but they also offer a wide range of benefits that you can't find with other types of massage therapists.
For starters, FindMasseurs is the best choice of gay masseurs worldwide. With hundreds of gay friendly masseurs to choose from, you're guaranteed to find the perfect fit for your needs. Plus, our easy-to-use website makes finding and connecting with other guys near you a breeze.
And if that's not enough, our team of experts are available 24/7 to help you find the perfect gay masseur for your next outing. Whether you're looking for someone to travel with you or someone to pamper you in the comfort of your own home, we've got you covered.
Types of Massages for Different Needs
There are seven types of massages: Erotic Massage, Hot Stone, Aromatherapy, Deep Tissue Massage, Sports Massage, Trigger Point Massage, and Shiatsu Massage. Most people prefer a massage therapist of the same gender. That's why FindMasseurs is the perfect choice for finding a gay masseur who will meet your needs. We have a worldwide network of experienced and qualified professionals who are ready to give you the pampering you deserve.
Finding the Right Masseur Near You
Are you ready to find your perfect gay masseur? The FindMasseurs directory includes more than 400 cities, so they are sure to have a great option near you. On the directory, you can find male masseurs specializing in the art of massage. With over 4500 gay masseurs listed on their website, you are sure to find the right one for your needs.
Not only can you find masseurs near you, but you can also create a profile and meet each other on the renting site RentMasseur. This provides an opportunity for male masseurs and clients to connect with each other and ensure they are getting the best massage experience possible. And best of all, FindMasseurs is free to join! So what are you waiting for? Get pampered with a professional gay masseur today!
Tips for Making the Most of Your Massage Session
So, you've decided to book a professional gay masseur from FindMasseurs for an amazing massage experience. But how do you make sure you get the most out of this euphoric journey? Well, here are a few tips to help you along the way:
To begin with, make sure that you're completely naked when it's time for your massage; it's the only way to get the full effect of the massage therapy session. As well as this, try to arrive 15 minutes before your appointment so that you can ground yourself and settle in— trust me, it'll make a world of difference! And lastly (but not least), don't forget to tip your masseur. It's customary to tip 20% of the cost!
These little steps will ensure that your massage session is as enjoyable and beneficial as possible. So go ahead—relax and enjoy the pampering!
What to Expect When You Book a Gay Masseur From FindMasseurs
When booking a gay masseur from FindMasseurs, you can be sure that you are in good hands. You'll find professional masseurs in over 400 cities across the world, so no matter where you are, you're just a few clicks away from a luxurious pampering session.
When booking with FindMasseurs, you can even choose your masseur or female masseuse beforehand. All of their professionals are well-trained and experienced, and will ensure that you feel absolutely comfortable throughout the process.
So why not give yourself a bit of pampering? Book a session from the comfort of your home with FindMasseurs today!
Conclusion
When you're looking for a great way to relax and de-stress, a session with a professional gay masseur from FindMasseurs is the perfect choice. From the comfort and privacy of your own home, you can enjoy a massage that's tailored specifically to your needs. Whether you're looking for a deep tissue massage or a more gentle touch, you're sure to find the perfect masseur to meet your needs.
So why not book a session today and start enjoying the benefits of a professional massage? You'll be glad you did!