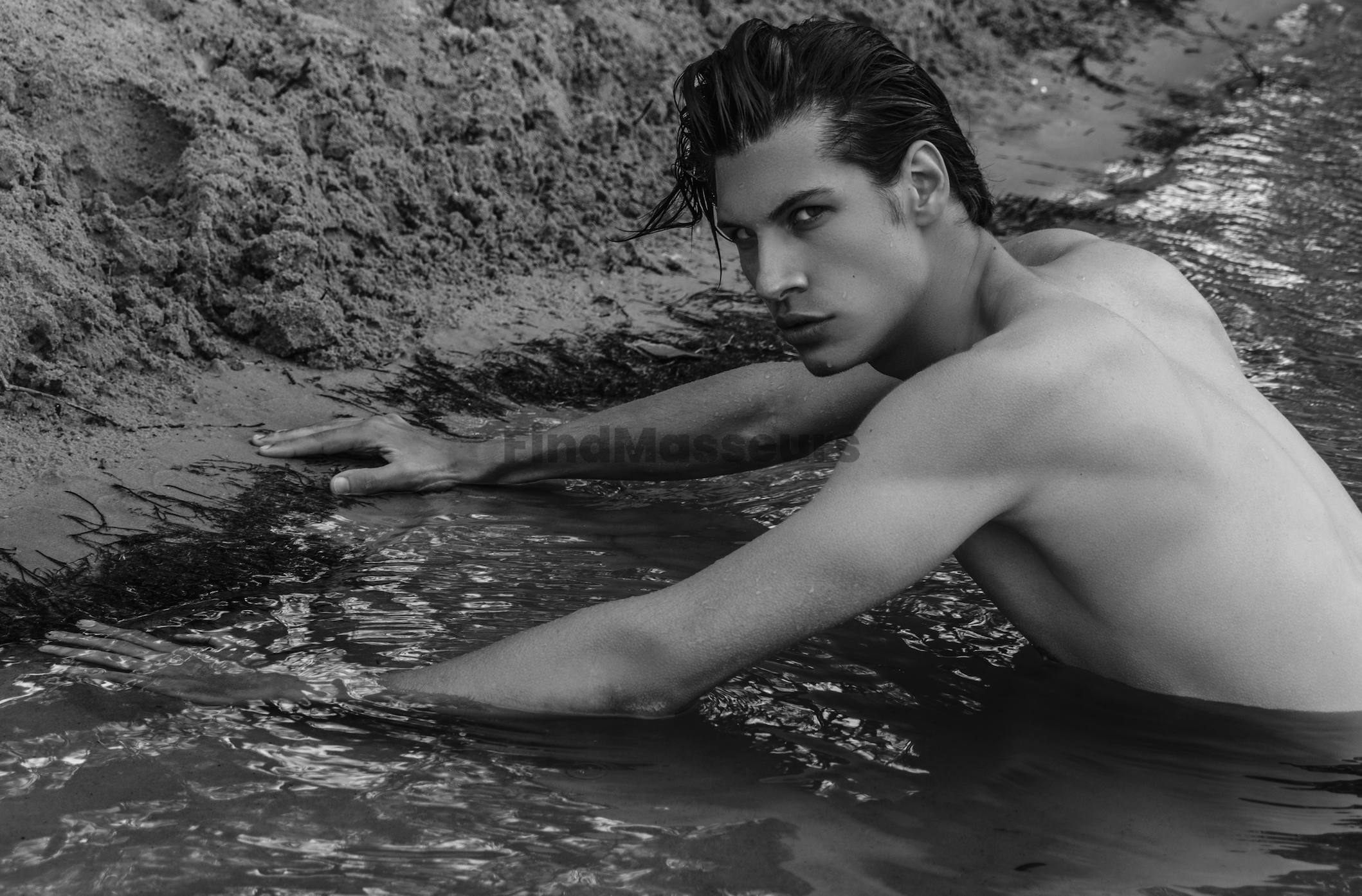 Introduction
Are you a massage therapist or body worker looking for more clients? Do you want to connect with a reputable network of like-minded practitioners and reach a wider audience? Then it's time to check out FindMasseurs!
FindMasseurs is an online community designed specifically for men who offer massage or bodywork services. We help connect m4m bodyworkers with the clients they need. Our platform is designed to be secure, easy to use, and full of helpful features that make finding and booking appointments simpler than ever.
In this article, we'll outline the benefits of joining FindMasseurs, as well as how our platform works. So if you've been considering taking your business online—or expanding your current business—FindMasseurs is here to help.
What Is FindMasseurs?
Are you looking for a trusted directory of M4M bodywork providers? Look no further than FindMasseurs! FindMasseurs is an online directory of handpicked M4M bodyworkers from more than 400 cities around the world.
We've done the hard work for you and scoured through hundreds of profiles so you can easily connect with a bodyworker to suit your needs. Whether you're looking for a deep tissue massage, Swedish massage, Thai massage, or something else entirely, we've got you covered!
Our platform makes it easy to search by location and service—so no matter where you are in the world, or what type of massage you need; we're sure to have something that meets your requirements. So sit back, relax, and experience the unique benefits that a professional M4M bodywork session can provide.
Benefits to M4M Bodyworkers
M4M bodywork has numerous benefits, both for the client and the masseur. For many massage enthusiasts, having a male masseur can provide a more comfortable experience due to shared interest in the same sex and an understanding of each other's bodies. The practise of M4M bodywork can also provide an avenue for physical and emotional healing, such as providing stress relief, loosening tight muscles, and allowing a deeper connection between two people.
Furthermore, FindMasseurs provides massage liability insurance to protect both parties as well as 401(k) retirement plans with benefits to help massage professionals save for the future. With FindMasseurs' platform, male masseurs and therapists have access to an abundance of career opportunities that come with unmatched peace of mind and excellent financial stability.
Connecting With Clients on FindMasseurs
Are you a male bodyworker looking to expand your client base? Look no further than FindMasseurs. We specialise in connecting people with erotic massage therapists. Our platform makes it easy for customers to find masseurs and for masseurs to find clients, so you can be confident that your business will benefit from our service.
Our unique platform stands out for its massage-specific focus. You can easily list and market your services, communicate with prospective clients, and track all of your appointments. Plus, you have complete control over when and where your clients can book appointments – so you don't have to worry about juggling multiple schedules or disrupting your workflow.
FindMasseurs is the go-to resource for male bodyworkers who are passionate about their work and looking to grow their business. With our platform, connecting with new clients has never been easier!
The Range of Services Offered by M4M Bodyworkers
M4M bodywork is more than just massage. Male massage therapists and bodyworkers offer a wide range of services to meet the needs of their clients, from the traditional therapeutic massage to alternative treatments designed to connect with the spiritual and emotional needs of their clients.
M4M bodywork can include:
– Swedish massage, which helps to improve circulation throughout the body
– Deep tissue techniques that target soothe muscle pain and tension
– Reiki, acupuncture and reflexology for those seeking a more holistic approach to bodywork
– Aromatherapy, which can help with relaxation and reduce stress levels
– Sports Massage, which can help improve performance and aid recovery after exercise
– Lymphatic drainage, which helps to detoxify the body by stimulating lymph flow
– Erotic massage, which is a form of sensual expression.
No matter what type of service you're looking for, you can find a m4m bodyworker on FindMasseurs who is just right for you.
Professionalism and Safety on FindMasseurs
At FindMasseurs, we strive to ensure that our clients and masseuses/masseurs are able to find what they are looking for in a safe and professional environment. Each bodyworker listed on our directory is certified and experienced, so you can rest assured that you'll be receiving quality service.
What's more, all of our masseuses and masseurs are LGBT-friendly and happy to provide massage therapy for male clients. We understand the importance of creating a safe space for male bodyworkers to reach out to their desired market of clients in a respectful manner, which is why FindMasseurs provides an opportunity to do just that.
FindMasseurs understands the importance of providing users with an open platform to easily connect with certified massage professionals, along with the safety measures needed to accomplish this successfully. With FindMasseurs, you can feel secure knowing that all bodyworkers featured on our directory are experienced professionals committed to providing top-tier services for their clients.
Promoting Your M4M Bodywork Business on FindMasseurs
FindMasseurs is a great resource for m4m bodyworkers looking to promote their business and take it to the next level. With thousands of m4m masseurs listed, customers can easily find a masseur that will meet their needs.
If you are a m4m bodyworker, you can easily create your online profile on FindMasseurs and start advertising your business. You will have the ability to showcase your unique services, writing style, and skill set to potential clients.
Moreover, FindMasseurs offers premium quality beautiful gay massage & male massage services. This means you can be sure that everyone who sees your profile is in search of experienced professional m4m bodyworkers like yourself.
So if you are ready to take your business to the next level, don't wait – get started today with FindMasseurs!
Conclusion
For M4M bodyworkers on FindMasseurs, it's easy to connect with clients and provide them with the best massage experience. It's a great platform for connecting with customers and finding the right therapist for them. It also helps make sure that all the bodyworkers who use the platform are certified and meet the necessary qualifications.
FindMasseurs is a great platform for bodyworkers and clients alike. It provides a safe and easy way to find the right fit, and helps ensure that everyone involved is satisfied with the massage experience. So if you're looking for an M4M bodyworker, FindMasseurs is the place to go.