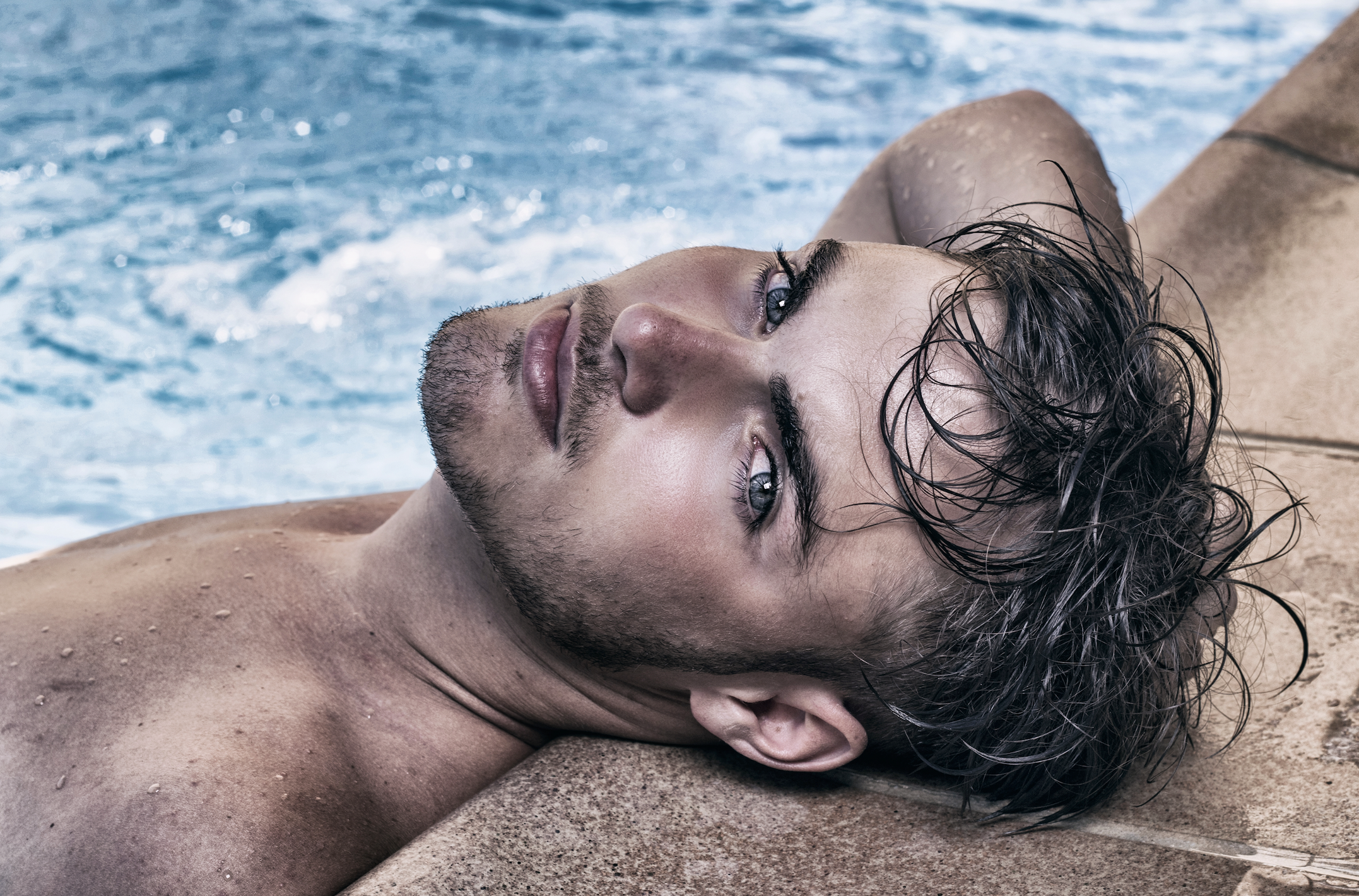 Introduction
Whether you're in the market for a deep tissue or therapeutic massage, there is no shortage of gay massage therapists available all across the United States and Canada. At FindMasseurs, we're proud to offer male massage therapists to match every need.
In today's blog post, we wanted to take a moment to celebrate and recognize the rise of male massage therapists on our platform. We believe that this is an important milestone for male massage therapists everywhere, and one that deserves further exploration.
So let's dive right into the topic and discuss why more men are joining the ranks of FindMasseurs massage therapists around the country. In this article, we will look at some of the most recent trends in male massage therapy, discuss why they're becoming more popular, and offer tips on how to find a male therapist that meets your needs.
Benefits of Male Massage Therapists
When it comes to massage therapy, there are many men out there who are looking for a nuru massage therapist. From the simple logic of comfort to the differences in hand strength and pressure, there is something unique about having a male massage therapist provide the service.
To start, male massage therapists can provide a calming atmosphere for some men who may feel uncomfortable with a female. With the increase in demand for male therapists, you have more options to choose from on FindMasseurs.
Also, with many professional male athletes seeking out massages as part of their training and recovery, it makes sense that they would trust a therapist with whom they can relate. Male massage therapists often have larger and stronger hands than their female counterparts, which means they can apply more pressure as needed. This is especially helpful when dealing with muscle soreness or acute pain conditions such as carpal tunnel syndrome and tendonitis.
The Different Types of Massage Available
Are you looking for relaxation and stress relief? Or, do you need help with an injury or muscle soreness? Finding the right massage therapist is key to meeting your individual needs.
FindMasseurs gives you access to 13 different types of massage treatments, ranging from the traditional Swedish and deep tissue massages, to hundreds of other massage techniques. Male massage therapists are available on FindMasseurs, so you can find the right fit for your needs. Each massage therapists' profile lists their specific areas of expertise and rates for their services.
No matter what type of massage treatment you're looking for, FindMasseurs can help connect you with a qualified male masseur who fits your needs. A great massage is just a few clicks away!
Who Can Benefit From Male Massage Therapy?
Male massage therapists are trained to help people with various health needs and can bring numerous benefits to those looking for relief from pain and discomfort. Whether you are an athlete recovering from an injury, suffer from chronic pain, or just want to relax, male massage therapy can be beneficial for your long-term health.
Sessions with a skilled male massage therapist can provide relief from:
– Muscle tension
– Stress and anxiety
– Poor circulation
– Chronic fatigue
– Fibromyalgia or joint pain
– Sports injuries or postural imbalances
A qualified male massage therapist will tailor treatments according to your individual needs while helping you to improve posture, range of motion, flexibility and recovery time. Male massage therapy can also have a calming effect on the mind and body while helping reduce inflammation, muscle soreness and stress levels.
What to Look for When Choosing a Male Massage Therapist
When looking for a qualified male massage therapist, it is important to consider credentials, certifications, and reviews. On FindMasseurs, masseurs who are certified and registered with their state massage board can be easily identified. Make sure to read reviews from past clients to get an idea of the masseur's techniques and professionalism.
Additionally, it is important to consider your own personal preferences. Do you prefer working with male or female therapists? Will you feel more comfortable discussing your needs with someone of the same gender? Finding an experienced male massage therapist on FindMasseurs can give you peace of mind knowing that your comfort and privacy will be respected.
FindMasseurs' directory makes it easy to find male massage therapists available near you. Just search by location and easily filter by your desired services. Be sure to compare different masseurs before making your decision – this will allow you to find the best therapist for you!
Rules and Regulations for Male Massage Therapists
Have you ever considered trying out FindMasseurs? It's the go-to platform for male massage therapists. But before you book your appointment, it's important to know what to expect when booking a male massage therapist.
### Licensing Requirements
State regulations require that all massage therapists, regardless of gender, be licensed or certified in their profession. This ensures that a professional with the proper training and qualifications is providing your service.
### Terms Used
Though many people use the terms "masseur" and "masseuse" to refer to male and female massage therapists respectively, the terms are not always used correctly and may not be legally required. It's important to take note of the terms used by your chosen massage therapist when booking an appointment.
### Male Massage Therapists More In Demand
Statistics have shown that more people are now requesting male massage therapists than female therapists. This could be because some people believe that male massage therapists may have more experience with certain forms of therapy due to both physical strength and natural ability.
Finding the Right Male Massage Therapist on FindMasseurs
Finding the right male massage therapist on FindMasseurs is all about communication. Start by pinpointing what type of massage you're looking for and the areas where you need the most focus. Once you've narrowed down your selection, take a look at the profiles of each of these potential therapists on FindMasseurs and read reviews from past clients.
It's also important to get a better sense for the experience each masseur has. Here are a few questions that can help you in your selection process:
– What type of training and certification do you have?
– Do you specialize in any specific massage modalities?
– What else do you offer aside from massage therapy?
– Do you take health insurance plans?
– Can I ask questions before booking a session to ensure it's a good fit?
Additionally, search online on various platforms such as Locanto, craigslist, Facebook, and skoka etc. to find male massage therapists who specialize in m4m bodywork. You can even use these websites to compare male massage therapists with those available through FindMasseurs – this could be especially helpful when working with a limited budget or travel time limitations. With this helpful information at your fingertips, finding the right male masseuse for your needs is only a few clicks away!
Conclusion
In summary, FindMasseurs is quickly becoming a go-to for men looking for male massage therapists. It's been instrumental in bringing more men into the fold of massage therapy, and creating a more equitable industry.
FindMasseurs is a platform that gives male massage therapists and clients alike a safe, secure space to connect and share experiences. It has enabled more men to access massage services in the comfort of their own home, and with more knowledge of the therapist they're booking.
This rise in male massage therapists is great news, and we're excited to see the industry continue to grow, and more men access the amazing therapeutic benefits of massage.