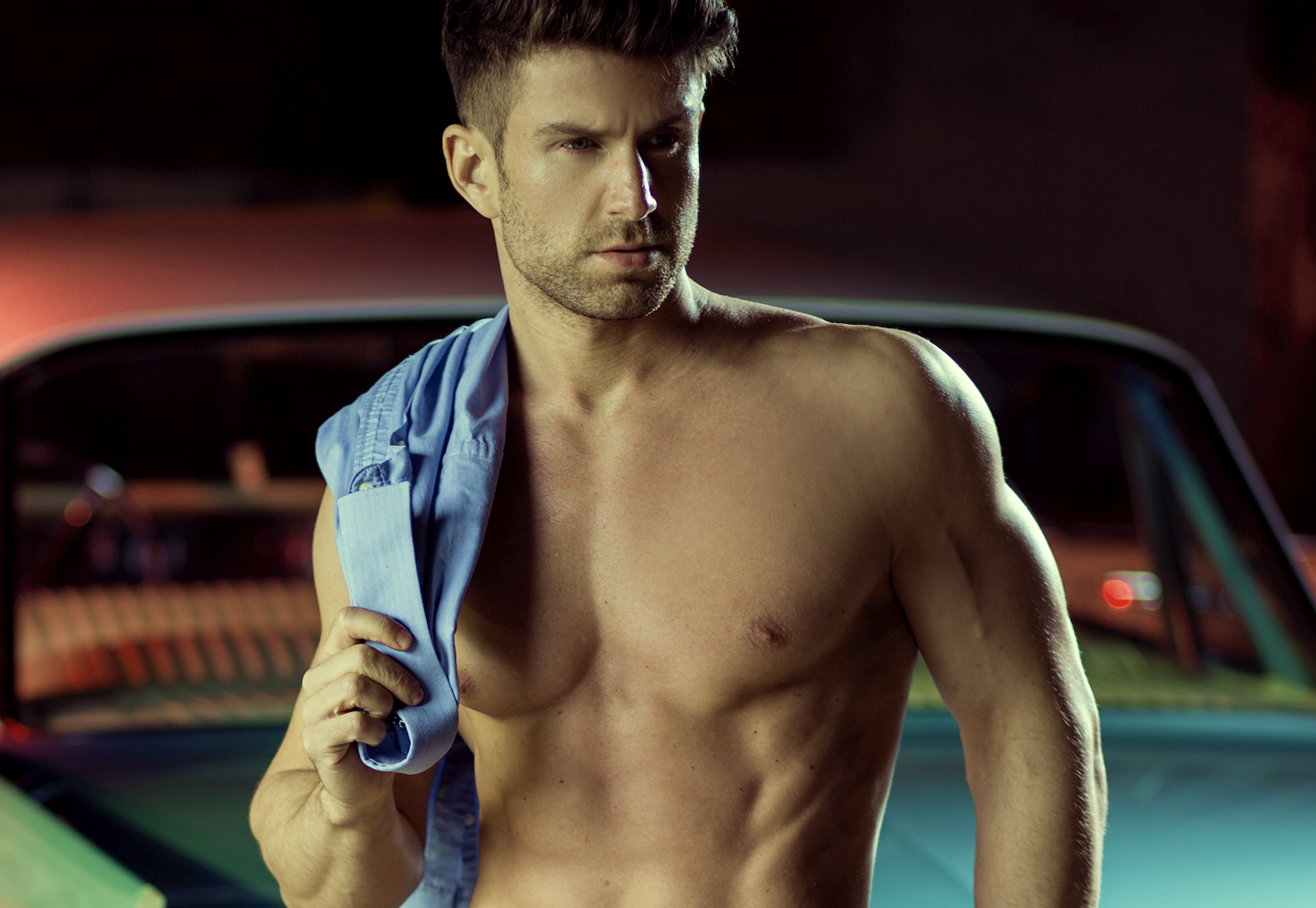 Introduction
When it comes to gay masseurs, you want the best of the best. Whether you're looking for a massage therapy session that caters specifically to your needs or just an incredibly talented massage therapist, it's important to find the right person for the job. Unfortunately, this can be a bit of a challenge, especially if you're not sure where to look.
That's why we'd like to introduce you to FindMasseurs; an online directory designed specifically for LGBTQ+ clients seeking male massage therapists. With FindMasseurs, you'll get access to some of the highest quality gay masseurs in your area and beyond – all with an easy-to-navigate platform. In this article, we'll explore why FindMasseurs is your go-to directory when searching for gay masseurs, and discuss some of the benefits of using their services.
What Is a Gay Massage?
A gay massage is a type of massage specifically tailored to the needs and comfort of gay men. Not only does this type of massage provide healing benefits, it can also help gay men find a safe space free from judgment and stigma. Gay masseurs are experienced in providing the right type of massage for their clients and specialize in focusing on gay male-specific needs.
Whether you're looking to relieve tension, reduce stress, or simply seeking to relax and restore your mind and body, a gay massage can be an excellent way to do so. Unlike a regular massage which may feel uncomfortable or awkward, a gay massage provides an intimate atmosphere that caters to your individual needs.
Not sure where to find a gay masseur? You can easily find one using the FindMasseurs directory – the biggest online directory for male massage therapists! The best part? All the masseurs listed in their directory are certified professionals that specialize in providing specialized massages for gay men.
Benefits of Gay Massage Therapy
Gay massage therapy is a great way to relax and reduce stress. It can help improve your overall well-being, as massage has been scientifically proven to alleviate pain, reduce inflammation and stimulate the release of natural painkillers in your body. Also, Massage can help with muscle aches and pains, improve circulation, reduce anxiety and depression, and increase the range of motion of your joints.
FindMasseurs provides access to a large B2B directory of male massage therapists who specialize in providing services like therapeutic massage, deep tissue massage, sports massage, Swedish massage and more for gay men. Specialized massage directories such as Masseurfinder and RentMasseur.com are also available to help you find the best gay massage providers in your area. Gay male masseurs are qualified professionals who are experienced in providing specialized treatments tailored to the needs of their clients. They can provide a range of services from relaxing massages to more specialized treatments like sports massages or even erotic massages for gay men.
Types of Massage Offered Through FindMasseurs
FindMasseurs is a great way to connect with professional masseurs who offer gay massage services, from traditional Swedish and deep tissue massage, to more therapeutic and erotic massage services.
Typically, a Swedish massage is light strokes meant to relax the body. A deep tissue massage focuses on deeper layers of muscle which requires more intensive pressure. And a therapeutic massage incorporates stretching, posture correction and breath-work exercises that focus on relaxation and healing.
Those seeking erotic massage can also find gay masseurs through FindMasseurs who provide comprehensive bodywork that combines all the aforementioned techniques. Many of these professionals have expertise in Tantric practices as well, providing an intimate approach to sexual healing and pleasure.
The Qualifications and Credentials of FindMasseurs Massage Therapists
If you're looking for a gay masseur, you want to be certain that the massage therapists and bodyworkers listed within the FindMasseurs directory are qualified professionals who have your best interests at heart.
At FindMasseurs, they understand how important it is to make sure that anyone offering massage therapy and bodywork are properly qualified. That's why they diligently check the qualifications and credentials of each one of their 1,550+ masseurs worldwide before they even put them on the directory.
They also double-check their insurance coverage and take the time to get client referrals, so you can rest assured that you're in good hands with a masseur found through FindMasseurs.
The Unique Features Available Through FindMasseurs Directory
Finding the perfect massage therapist that aligns with your needs can sometimes be a difficult process. That's why FindMasseurs is such a great option for gay men who are looking for experienced masseurs for male bodywork. It specializes in M4M massages and connects you with masseurs who are of different ages, shades and body types – ensuring a more comprehensive experience.
On the FindMasseurs directory specifically, you can search masseurs by certain criteria, such as:
* Location
* Type of massage
* Specialty services (sports massage, shiatsu, etc.)
* Language spoken
Additionally, when searching within an area, you can narrow further by selecting "Only show gay massage therapists." This way, you'll know that the masseur you find on this directory offers services catered to gay men.
How to Find Gay Masseurs in Your Area
Are you in search of the perfect gay massage to relax and rejuvenate? With over 1500+ masseurs that can be found through Masseurfinder, finding therapeutic relief for your body and mind has never been easier.
FindMasseurs.com makes it easy to access qualified masseurs in your area. With its expansive directory, you can find experienced massage therapists of all backgrounds and specializations. RentMasseur is also a great online platform for finding gay-friendly male massage therapists, as they have established a network of professionals who are knowledgeable in queer culture and LGBTQ issues.
Plus, there is always the option to explore specialized services that only a gay masseur can offer – deep tissue massages, reflexology, sports massage, erotic massage and more – to help you reach the ultimate level of relaxation. So take your time researching different services and locations so you can find the best gay masseur for you!
Conclusion
No matter what your needs, FindMasseurs can help you find the perfect gay masseur for you. With a directory full of experienced and experienced male massage therapists, you can easily find the perfect match for whatever type of massage you're looking for. Whether you need a massage for relaxation or medical purposes, you can always trust FindMasseurs to provide the perfect option. So why not give it a try today and experience the benefits of gay massage therapy? You won't regret it!