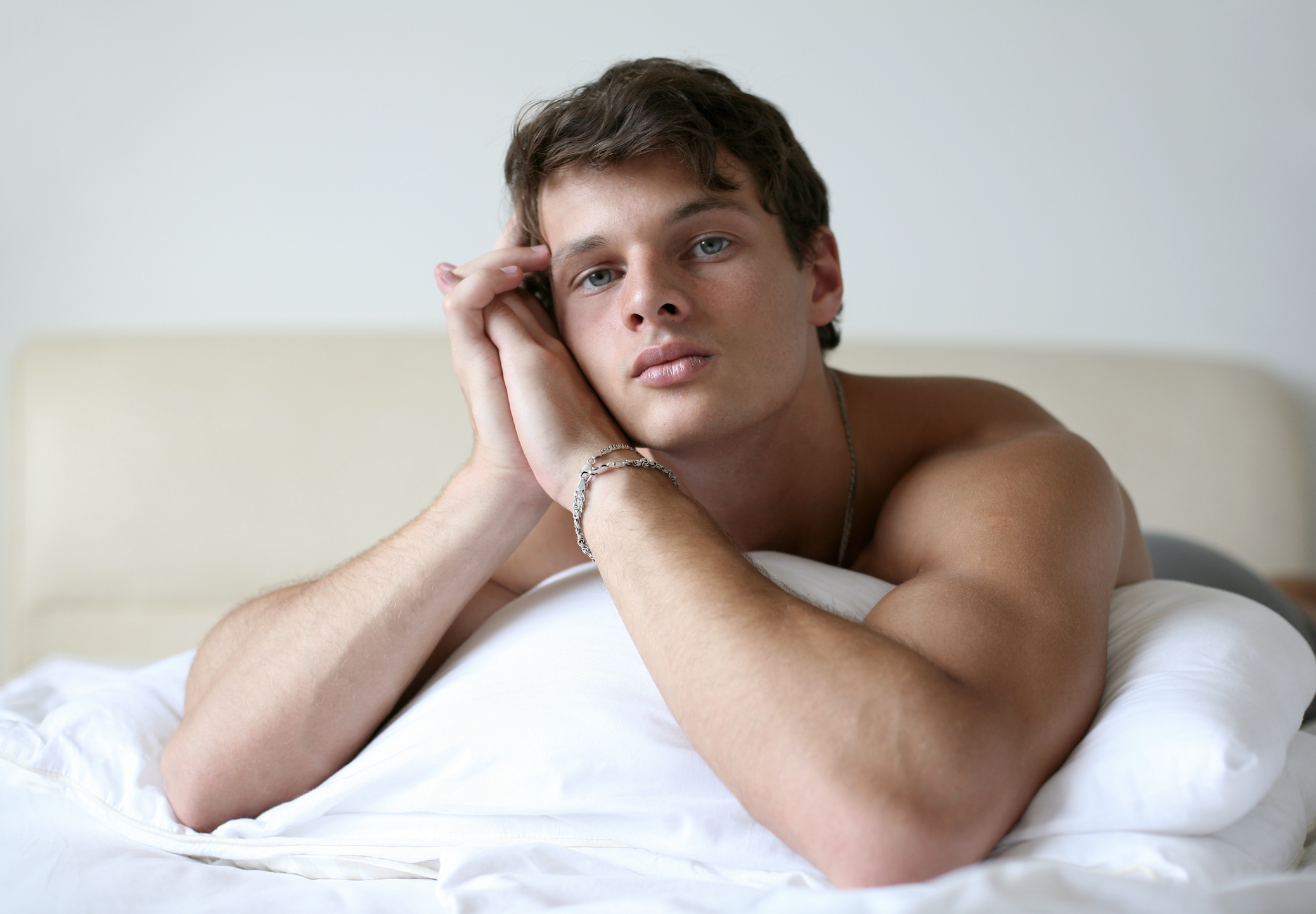 Introduction
Are you looking for the best massage for you? If so, you've come to the right place. At FindMasseurs, we have a wide selection of male masseurs with real images and reviews that are sure to help you find the perfect one for your needs.
Before committing to a massage session, it's important to do your research and make sure that the masseur is the best fit for you. With FindMasseurs, you can look through masseurs according to their availability, location, and specialties, as well as read their customer reviews.
We understand that every body is unique and requires specific attention – which is why we provide detailed information about our masseurs so that you can make an informed decision on who to book with. In this article, we'll show you how to get the best massage specifically tailored for you.
What FindMasseurs Offers
If you're looking for a qualified, experienced male massage therapist, FindMasseurs have you covered. With over 1,550 masseurs worldwide, you can find the perfect therapist for you—whether you need a deep tissue massage or m4m bodywork.
Furthermore, every masseur listed on FindMasseurs provides real images and customer reviews to help you make an informed decision. You can search for masseurs by location and availability to get the most exceptional massage experience.
At FindMasseurs, they understand how particular people can be when it comes to finding the right person to do their massage. That's why they are committed to helping customers find the best masseur suited for them—not just someone who's in their area or has an opening in their schedule.
Benefits of Male Masseurs
If you are looking for a massage that offers the best access to your body, look no further than male masseurs. Erotic massages allow therapists to easily access the body without having to be draped, which can make a great difference when it comes to customization and comfort.
When using FindMasseurs, you'll learn about the experience from detailed reviews of past visits. It's easy to find real images and availability for masseurs in any area of the world. It's important to read up on masseurs too—not just for opinions about specific providers but also for safety reasons.
No matter where you are in the world, you'll have access to an extensive selection of over 1550+ male masseurs from trusted gay massage directories who specialize in M4M/male bodywork. Whether your goal is relaxation or injury rehabilitation, there's a provider on FindMasseurs who can cater specifically to your needs.
How to Choose the Right Masseur for You
When it comes to finding the right masseur for you, there are a few things to keep in mind.
First and foremost, it's important to take your time and find someone with the right qualifications. You can find out which masseurs have the right qualifications by visiting FindMasseur.com or MassuerFinder.com. Both sites offer reviews from real customers, so you can get a better sense of who might be the best fit for you.
You should also look at real pictures of each masseur so you can make sure that they look like their photos and that they are properly certified as professional massage therapists.
Finally, it's important to check if a masseur is available when you need them. Sites like MassageM4M offer invaluable information about massage therapists abroad, allowing travelers to easily book a session well in advance of their trip.
What to Expect When You Book a Session
When you book a session with a masseur from FindMasseurs.com, you can feel confident that you're getting the best massage for your individual needs. On the website, you can view real images of the masseurs and read reviews from previous clients to get an idea of their professionalism and expertise. You can also check their rates, availability and any additional services they offer.
Discovering the perfect massage therapist is easy with FindMasseurs' filtering capabilities – search according to price, location and even gender if desired. With over 1000 masseurs located worldwide, rest assured that you can find one to suit your individual needs.
Read Real Reviews and See Real Images of Massage Specialists
When sifting through the offerings of FindMasseurs, it's important to read reviews and check out real images of masseurs. With over 1,550 professional male masseurs available to you worldwide, it can be difficult to make a decision.
To help with your search, consider looking at the reviews and ratings available on masseur profiles. Reviews help you make an educated decision by giving insights into past client experiences with each massage specialist. You will also find pictures that showcase the specialists – allowing you to get an even better idea of who you'll get when booking your massage.
In addition to the reviews and images, browse through the massage therapies available. From a relaxing beauty spa environment to physical therapy in a gym setting, we have you covered for all your massage needs! And if you would like a specialized type of massage technique – such as Deep Tissue or Swedish Massage – our extensive list of gay escorts & male masseurs can provide exactly what you're looking for.
Availability of Male Masseurs on FindMasseurs
FindMasseurs boasts an impressive selection of more than 1,550 male masseurs around the world with reviews, real images and availability. No matter where you are located, you can find the best male masseur for you.
Whether you're looking for a relaxing Swedish massage or a deeper sports massage, there is an experienced and professional masseur near you who can provide the service that meets your needs.
The gay massage directory from FindMasseurs features customer reviews so you can choose the best masseur for your preference and needs. Plus, with the ability to search by location for male masseurs, it's simpler than ever to find a qualified and experienced local masseur.
Conclusion
If you're looking for an exceptional massage experience, the best thing to do is to check out FindMasseurs. With its large and diverse selection of male masseurs, you can be sure to find the one that best fits your needs. All the masseurs are real, with real reviews and images, allowing you to make an informed decision. And with their availability right on the website, you can easily schedule your massage session and be ready to experience the best massage of your life. So what are you waiting for? Visit FindMasseurs today and get the recreation you deserve!