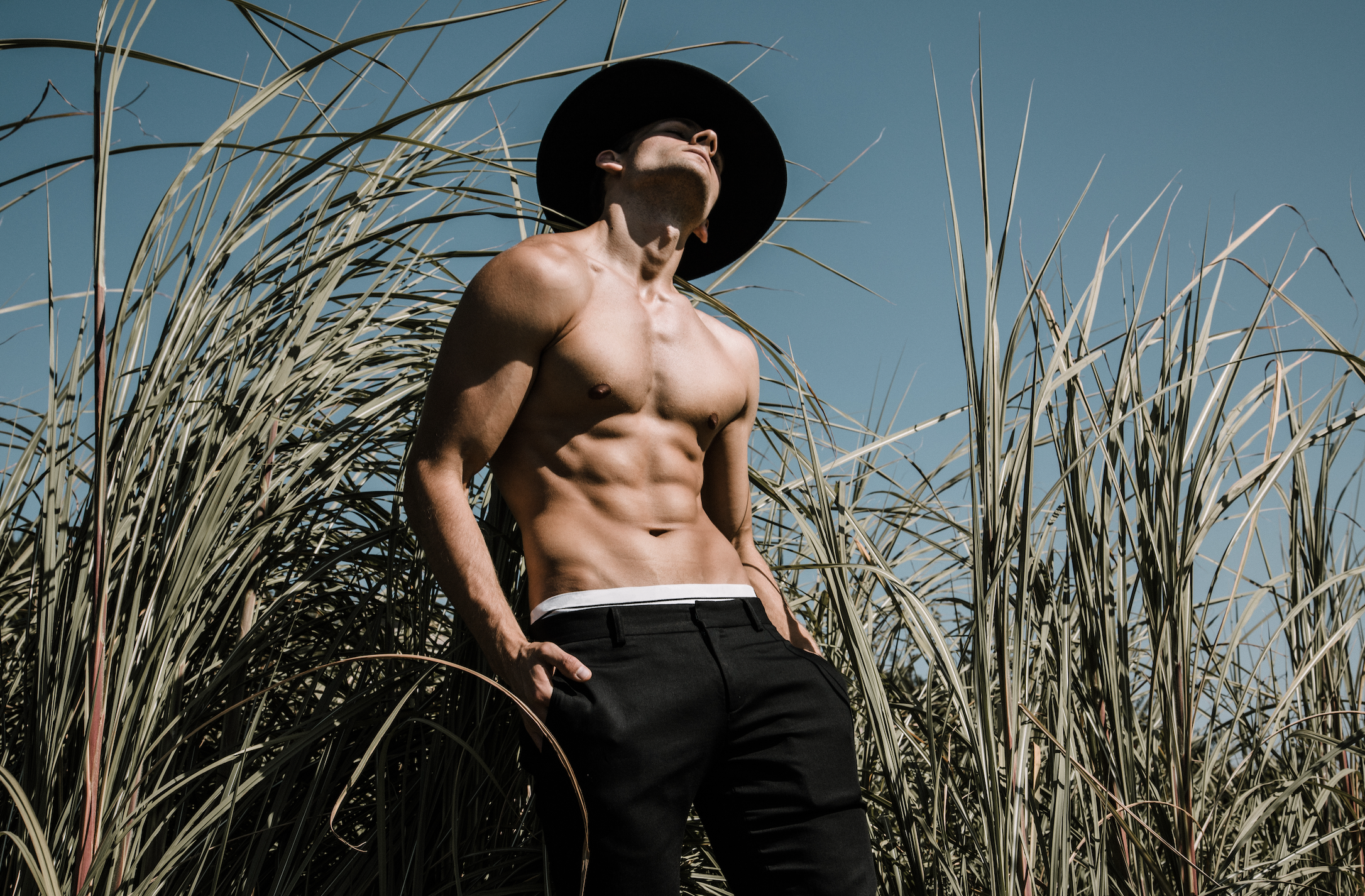 Introduction
Looking for a massage? You've come to the right place. Whether you're seeking a man-to-man (M4M) massage, a gay bodyworker, or a relaxing deep tissue massage, you'll find it here right at FindMasseurs!
We believe that the perfect massage should be about more than just finding the right technique and pressure; it should be about forging a connection between provider and client. That's why we make it easy to find masseurs that cater to men— from Swedish massages to Reiki and beyond—so you can unlock the stress-relieving power of human touch.
Everybody should have access to high quality body rub massages, which is why we offer an online resource for finding reliable masseurs who are experienced in all kinds of massage practices. Here at FindMasseurs, we want you to feel comfortable and safe when searching for your perfect m4m massage so let us show you what's available today!
What Is M4M Massage?
If you've been considering getting a massage, you've likely heard of M4M Massage. It's an increasingly popular form of massage therapy geared towards gay clients.
M4M stands for "male-to-male" massage, and it's exactly what it sounds like—a form of massage that comes with no judgment or biases and allows men to connect with other men in a safe, comfortable environment. Male-specific bodywork provides beneficial techniques such as muscle compression, deep tissue work, and trigger point therapy – all of which help to restore balance and promote relaxation.
FindMasseurs.com is a great place to start your search for the perfect M4M Massage therapist. It's an online directory that connects clients with experienced masseurs who specialize in male-to-male massages. MF is a free resource for men looking for massage therapists and bodyworkers in their area. With FindMasseurs, you can easily compare prices and read customer reviews before making your decision.
Benefits of M4M Massage
Are you looking for the ultimate relaxation experience? M4M massage is a great way to escape from reality and indulge in some well-deserved 'me time'. Gay bodyworkers on FindMasseurs.com are trained in various massage techniques to provide professional and experienced service.
Massage therapy offers both relaxation and therapeutic benefits for your physical and mental health. Studies have found that a quality massage could help reduce stress, anxiety, depression, headaches, muscle tension, chronic pain and other symptoms of pain. Plus, it can help improve your range of motion, flexibility and overall sense of well-being. Getting an M4M massage is an indulgent way to take care of your mind, body and spirit.
How to Find the Perfect Gay Bodyworker
Finding the perfect massage therapist for a gay M4M massage is easier than ever thanks to FindMasseurs. Finding someone who specializes in male bodywork can be a tricky task, but with FindMasseurs' extensive range of masseurs, it's now a breeze.
The directory has over 1550 masseurs worldwide, so no matter where you are, there will be someone nearby who can provide quality service and make your body feel great. To get started, all you need to do is plug in your city or zip code and browse the listings of local gay bodyworkers.
You can easily narrow down your search by filtering for specific services or amenities like tantra massage, deep tissue massage and hot stone therapy. You can even read reviews from other clients to get an idea of what kind of service the masseur offers before committing to an appointment.
FindMasseur's directory makes it easy for you to find the perfect gay bodyworker suited to your needs. With its vast array of masseurs from around the world, you can trust that you will receive quality service and a massage tailored just for you.
What to Expect From Your M4M Massage Session
M4M massage is a great way to relax and rejuvenate, find pain relief and enjoy a unique sensory experience. When booking your session, keep in mind that you will be working with a specially trained gay bodyworker who will be able to provide an array of specialized services to meet your needs.
Here are some of the services you can expect from gay massage therapy:
– Nuru massage: This type of massage allows you to experience pleasure as the therapist works their entire body along yours.
– Swedish massage: This type of massage uses long, sweeping strokes along with kneading and tapping motions to relieve stress and tension.
– Deep tissue massage: Deep tissue massages use more intense pressure to reach the deeper layers of muscle tissue, providing relief from chronic tension and soreness.
– Sports massage: Sports massages are designed for those who are actively involved in sports or exercise and aim to help keep the muscles functioning optimally during physical activities.
Whatever your needs may be, it's important to do your research before booking an appointment so that you can find the perfect M4M masseur for your needs. Specialized directories like Masseurfinder and RentMasseur.com make it easy to browse through reviews, profiles, prices and more in order to find the perfect match!
Tips for Choosing a Gay Bodyworker on Findmasseurs
When it comes to finding your perfect gay bodyworker on Findmasseurs, there are few tips to keep in mind to help you narrow down the best masseur for your needs:
### Compare Feedback from Previous Customers
It's always helpful to read through the reviews of the masseurs listed on Findmasseurs – after all, what better way to know if a bodyworker is right for you than to hear from his past clients? You can learn about the quality of their massage technique and observe how they interact with their customers. Plus, you can even get an idea of their rates and availability.
### Check for Certifications and Credentials
Before booking a session, make sure to check if your masseur has any certifications or credentials that they may have obtained while studying massage therapy. This way, you can be sure that they are well-trained and knowledgeable in their field.
### Look for Masseurs Registered in Your City
If location matters when considering a masseur, you'll want to make sure they are registered with Findmasseurs in your city. That way, you can ensure that they are available nearby when it comes time for your massage session.
Self-Care After the Session for Maximum Benefits
After you and your certified massage therapist have enjoyed a relaxing m4m massage session, you'll want to ensure the beneficial effects last for as long as possible. Here are some tips for self-care post-massage session:
* Drink plenty of water before, during, and after your massage session to help with detoxification.
* Give your body time to recover and take it easy for the rest of the day.
* Avoid alcohol directly following massage therapy as it can interfere with therapeutic benefits.
* Get plenty of rest and be mindful of your posture throughout the day – check in with yourself periodically to make sure you're standing or sitting straight.
In addition to these holistic methods, many CMTs offer their own personalized advice tailored to each individual client's needs. Working with a certified gay massage therapist on Findmasseurs is a great way to make sure that you're getting comprehensive care that maximizes the positive effects of massage therapy.
Conclusion
Finding the perfect M4M massage or gay bodyworker doesn't have to be a challenge. With the help of FindMasseurs, you can find the perfect massage therapist in your area in just a few clicks. From deep tissue massages to sports massages to shiatsu and reflexology, FindMasseurs has the perfect masseur to meet your needs. With thousands of providers to choose from, you can be sure to find the perfect gay bodyworker for you. Plus, you can read reviews from other users to make sure you're getting the highest quality massage possible. So don't wait any longer – start your search for your ideal M4M massage today.