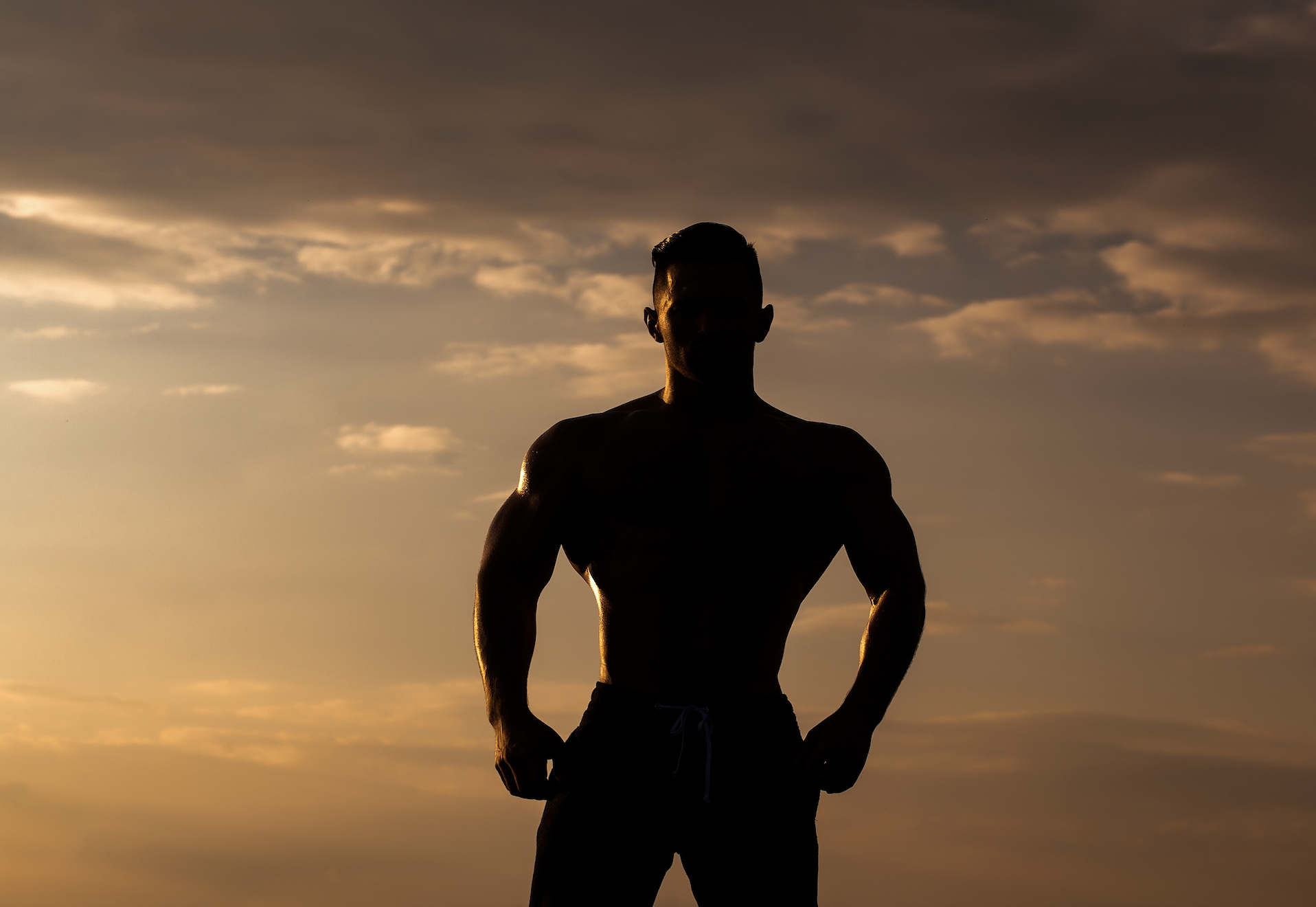 Introduction
When looking for a gay massage, there's no wrong way to go about it. Whether you're considering the therapeutic benefits of m4m bodywork or just need a little extra relaxation, findMasseurs can help. Here, we've compiled some expert tips to help you make the most of your experience with one of our certified massage professionals.
The key is to make sure you're prepared before making your selection. From researching the types of services offered, to understanding your own needs and preferences when it comes to being touched — these essential tips will ensure that you find the perfect masseur for your needs. Ready? Let's dive in!
What Is FindMasseurs?
FindMasseurs is a great resource for anyone looking for an experienced masseur who specializes in male massage and erotic massage. It is an online directory that connects gay men who are seeking massage services with professional, background-checked masseurs who can provide excellent care. With more than 1,550+ masseurs worldwide, FindMasseurs can help you find just the right massage therapist—no matter where you're located!
Whether you're into deep tissue Swedish massages or therapeutic bodywork to reduce tension and anxiety, FindMasseurs has it all. There are also many other specialized services to choose from, such as acupressure and traditional Chinese medicine. So no matter what kind of massage you're looking for, there's sure to be something perfect for you on the site.
Finding a professional masseur doesn't have to be time consuming or stressful—FindMasseurs can help make it easy and hassle-free!
Benefits of Seeking Out Gay-Friendly Massage
Gay massage and m4m bodywork have many important benefits. Not only can massages help with relaxation, pain management, and circulation, but they can also provide emotional and physical maintenance in a safe and comfortable atmosphere.
It's important to do your research when you're looking for a massage therapist. FindMasseurs makes it easy to find great gay-friendly massage providers in your area, who are experienced in giving excellent bodywork treatments specifically tailored to the needs of LGBTQ+ clients.
For those who are looking to rejuvenate the mind and body while still feeling comfortable around like-minded individuals, gay-friendly massages are an ideal solution. By booking a massage with a qualified masseur through FindMasseurs, you can be sure that you will be getting the best possible experience—one that will leave you feeling relaxed both mentally and physically.
How to Find Great M4M Massage With FindMasseurs
Finding a great masseur can be a challenge, but with FindMasseurs, it doesn't have to be. FindMasseurs is an online directory that connects gay men with experienced masseurs who specialize in male massage and m4m bodywork. With over 1550 masseurs stationed all over the world, you can easily find a great massage right at your fingertips!
To get started, just go to the website and enter your city or zip code in the search box. You'll then see a list of local masseurs that are available to meet your needs. You can also refine your search criteria by selecting filters such as:
– Desired experience level
– Specialties
– Preferred distance
– Preferred locations
Once you find someone that you like, you can read his bio, reviews and more. This will help you make an informed decision about which professional is right for you. FindMasseurs is the top website for male masseurs and therapists so you can rest assured that you'll find a great match for your massage needs.
Choosing a Professional Men's Massage Therapist
Searching for an experienced men's massage therapist doesn't have to be a daunting task. With FindMasseurs, you can find just the right practitioner for your M4M bodywork needs.
### Specialization
Most masseurs listed on FindMasseurs specialize in male bodywork, so you can rest assured that the person giving you your massage is knowledgeable in the specific type of massage you're looking for.
### Variety
FindMasseurs also offers a wide range of practitioners in cities across the country, so you won't have to worry about finding a male massage therapist near you.
### Gender-Inclusive Services
When booking an appointment through FindMasseurs, users are given the option to choose their own gender of massage therapist. This is beneficial for those who prefer gay or bi massage exchange or even straight men who may feel more comfortable with a male masseur.
Safety Tips for Gay or M4M Bodywork Services
When booking an appointment with a gay massage therapist, safety should always be your top priority. Here are some tips to help ensure you are engaging in a safe and respectful environment:
1. Be Open & Honest: Be open and honest about your expectations and desires when booking the appointment. Communication is key to making sure the therapist is aware of any limitations or issues you may have that need to be addressed during the session.
2. Look for Experience & Professionalism: Make sure the therapist you choose has experience providing spa-quality bodywork services, especially if it involves special needs like deep tissue massage, stretching, and other treatments that require expertise. A skilled practitioner will know how to tailor their approaches based on what's best and most comfortable for your body type.
3. Look For Reviews: Read reviews from previous clients to ensure they had a positive experience with the therapist before committing to an appointment. A good review should outline not only the technician's skill level but also an overall pleasant atmosphere in which to enjoy your session without feeling uncomfortable or rushed.
Following these simple tips when looking for a gay massage or M4M bodywork can help you feel more secure and relaxed so that you can get the most out of your massage experience.
What to Expect During a Gay Massage Session
When planning a gay massage session, there are a few important things to consider. Here's what you may expect on the day of your appointment:
### Soft Music
Some massage therapists play soft music to provide a calming atmosphere—ask your massage specialist if this is something they provide. This can help you relax and get the most out of your session.
### Licensed Massage Therapists
Licensed massage therapists typically specialize in M4M/male bodywork, so make sure to select one with experience in this field. Talk to multiple therapists about their practice, and find out which methods they use for their massages.
### Availability
Book your session as far in advance as possible to ensure that the therapist is available for the date and time you need. Your therapist should be able to reschedule if something comes up, but calling ahead of time is recommended.
Conclusion
Ultimately, gay massage–whether therapeutic, athletic or otherwise–is a highly specialized field. With the help of resources like FindMasseurs, you can be sure you're choosing the right massage for you.
When it comes to finding gay massage therapists, it's best to go in prepared. Do your research, read reviews, look for certifications, and don't be afraid to ask questions. With the right knowledge and the right masseur, you can get the best bodywork possible.
By diving deeper into a niche such as gay massage, you're more likely to find professionals who are specialized in the area of m4m bodywork. With the help of FindMasseurs, you can find the right massage therapist for your needs.